Our partnership with Nottingham Trent University started at the end of 2021 with the goal of exploring and researching the benefits of imagery on mental health. This knowledge transfer partnership (KTP) incorporated our Textura digital canvas which can broadcast images and videos of nature, enabling immersive experiences to enhance wellness, comfort and entertainment. This research was centred on the emerging use of biophilic designs and smart building technologies, exploring how people can connect with nature and the health benefits that connection can bring.
Following this project, we were thrilled to have sponsored a PhD student in a programme that aimed to develop a blockchain/NFT platform. This programme focused on the development of smart healthy buildings that can improve the balance between the digital world and human-centric computing, as well as how NFTs can protect this development. Investing in research projects that are at the forefront of technology development is something that we, as a team, are very passionate about, especially because it can have a drastic impact on the advancement of our industry.
In June 2022 we officially launched the NTU x Vieunite Art Prize, which invited artists from all over the world to create artwork designed or optimised for the Textura digital canvas. The competition promoted the celebration of the human connection with life by following the same theme as our previous research work, Biophilia. This next step of our partnership with Nottingham Trent University was extremely well received and we had the honour of officially launching the Vieunite platform at the competition's award ceremony. Artists from over twenty countries across five continents were able to come together through the power of technology, in the case the Textura digital canvas, and celebrate their art that portrayed their views on what it means to connect with life and nature.
This knowledge transfer partnership has provided incredibly insightful information regarding how moving and still images enable emotive experiences that enhance wellness and comfort. We are thrilled to see where the future of this partnership will take us and the impact it can have on the industry.
We truly believe that the combination of biophilic art and innovative technology can revolutionise how we consume art on a daily basis, so we invite you to join us on this journey and immerse yourself in creativity!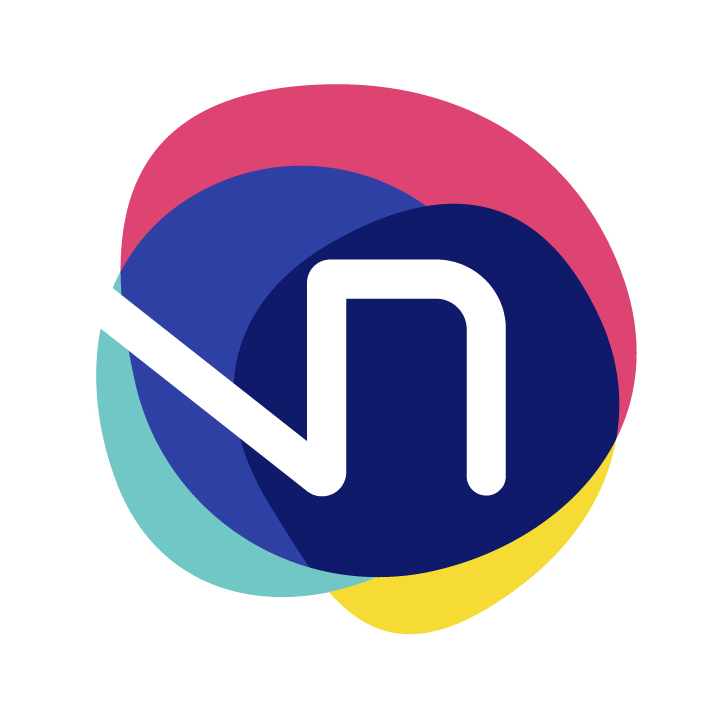 Vieunite's mission is to provide a new online art community that combines an alternative platform for artists to sell their work digitally with an innovate digital canvas that has texture accurate display technology. We want to bring art into everyone's lives in a unique way to give people the chance to creatively express themselves.