What is Vieunite?
Vieunite is an innovative platform that is here to revolutionise how we consume art on a daily basis. It combines the Textura™ digital canvas with an online art community where artists can share and sell their work to art lovers all over the world.
For the Artists
Vieunite's online community is an advanced platform where artists can showcase and sell artwork. It opens the door to a global audience that will be able to display your creations in the Textura™ digital canvas. Unleash your creativity and have your art reach every corner of the world!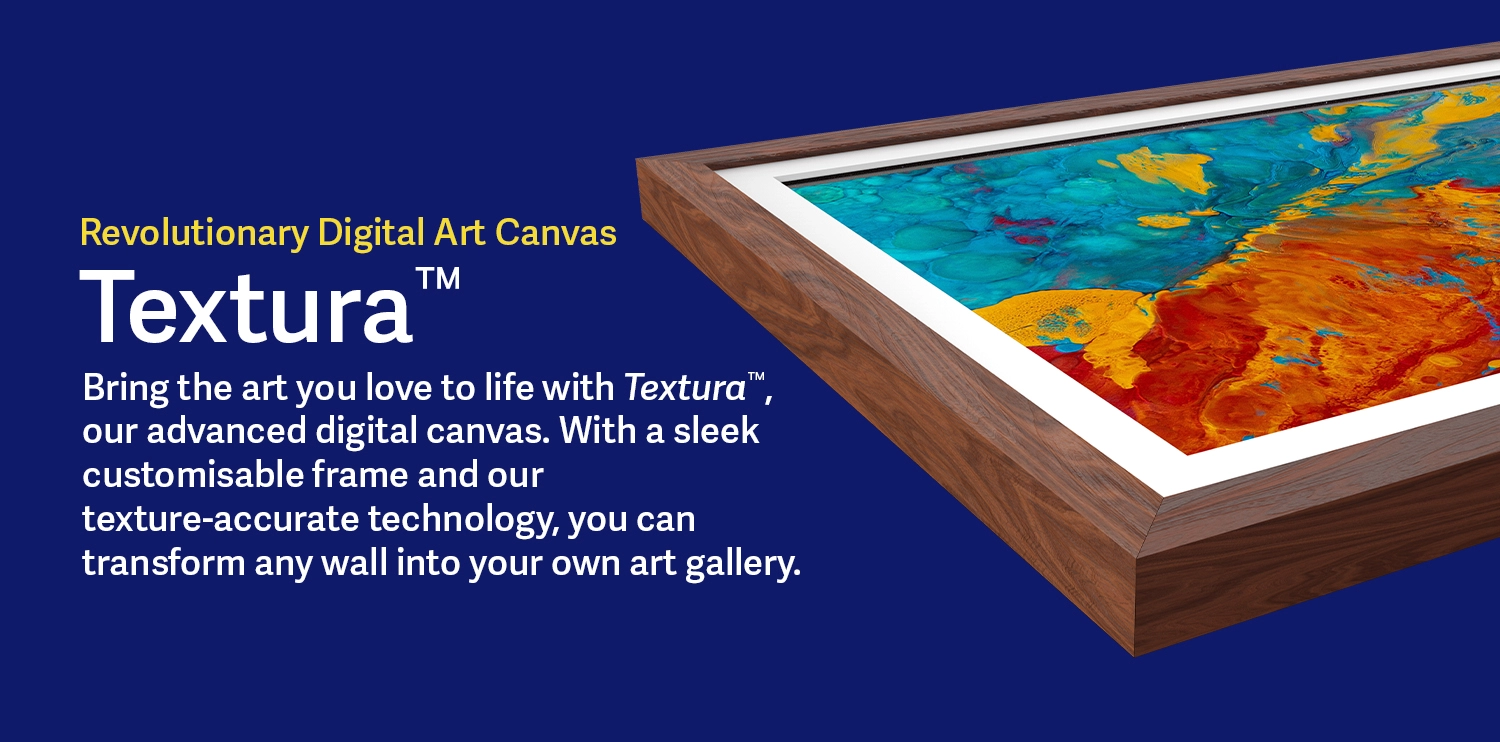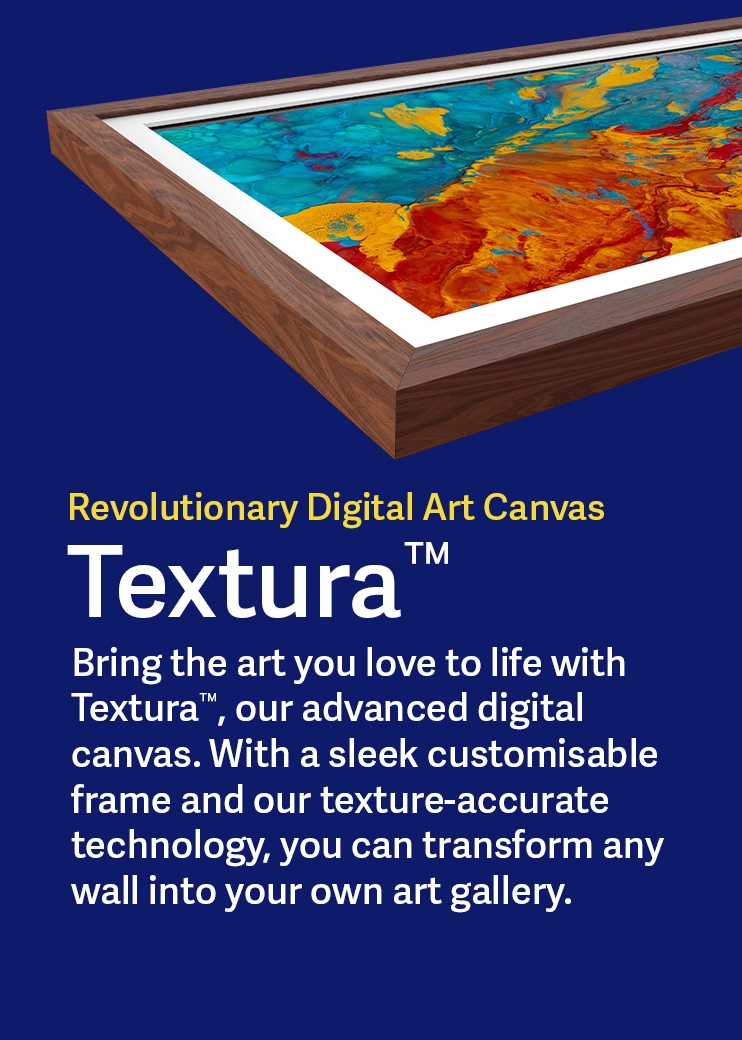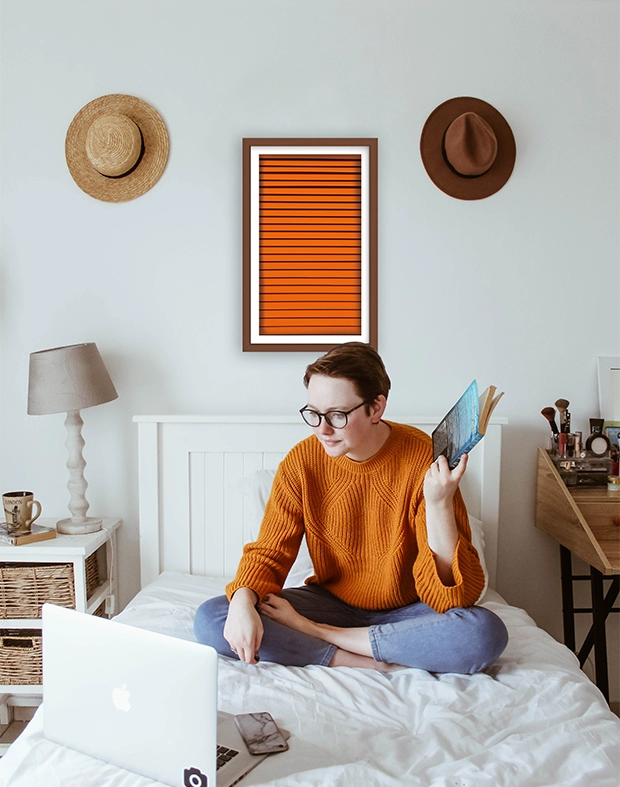 An innovative and easy-to-use system that combines an advanced digital canvas with an online community where artists and art lovers from around the world can come together through the power of technology. From displaying your own favourite pictures to showcasing the finest artists, the canvas is yours to creatively display your own unique style.
Vieunite App
The official Vieunite app gives you access to the online art community and is also the most comprehensive way to organise, control and send content directly to your Textura™ digital art canvas. Discover incredible artwork, find new talented artists and join the community of creative individuals – all with no subscription costs!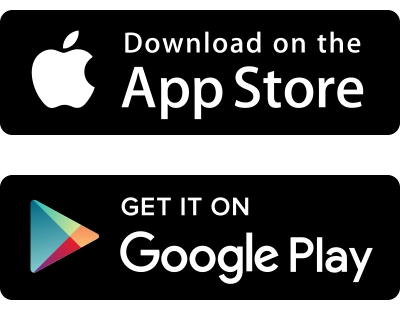 Download the app to join the Vieunite community.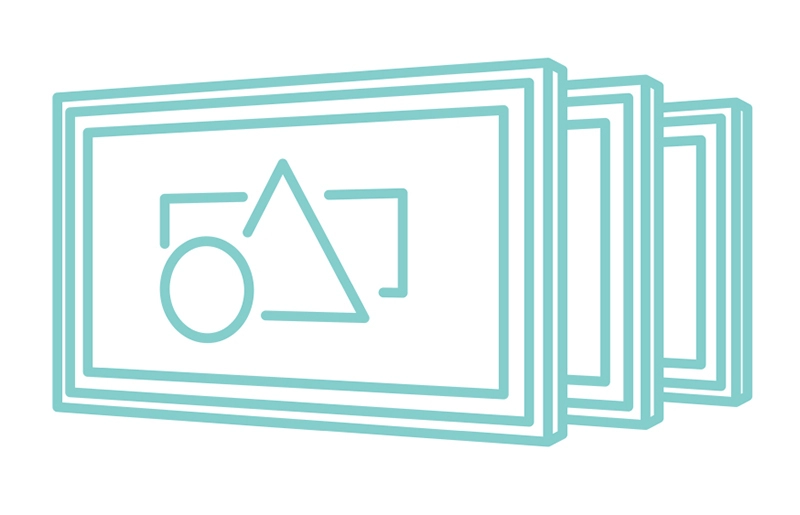 Art Library
Navigate through our exclusive library to find artwork that fits your own style. With a wide range of genres, mediums and art styles, you are sure to find art you love. Our app also allows you to send your own personal photos to your digital canvas.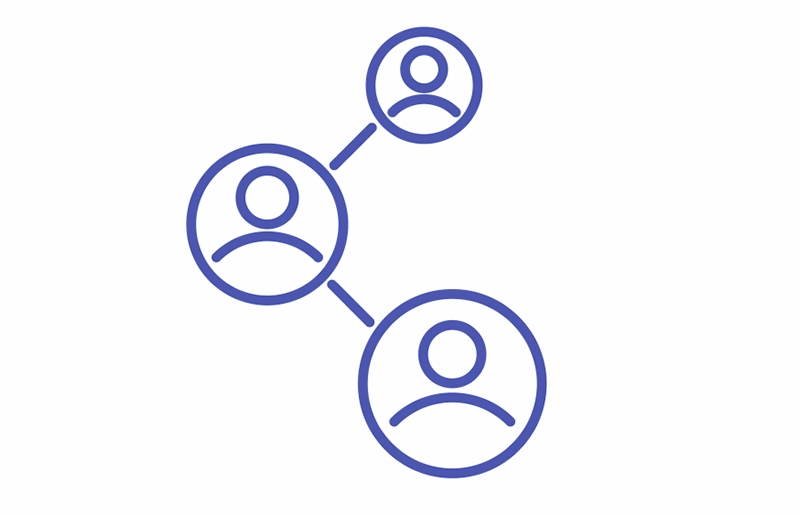 Online Community
Join us in building an incredible community of creativity. Discover art, share what is playing on your canvas and follow your favourite artists so you don't miss out on their latest artwork.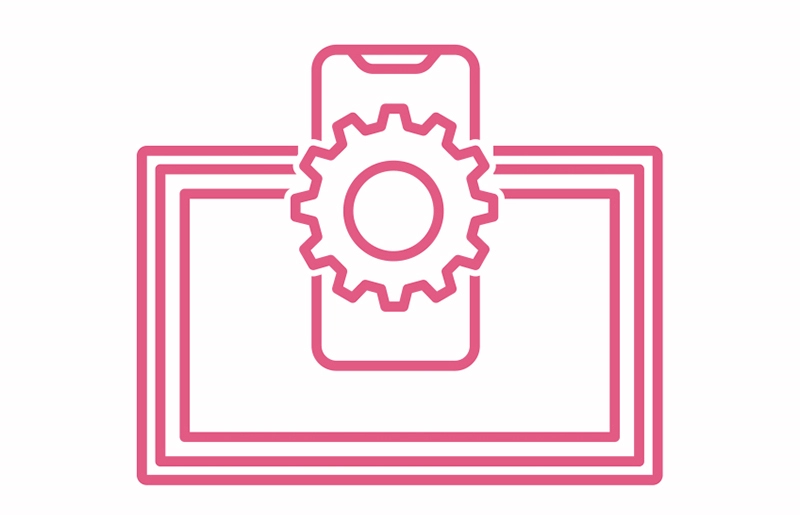 Easy to Use Controller
Manage your Textura™ digital canvas with ease directly from the official Vieunite app. The setup only takes a few minutes and all the management is carried out from the application.