Bringing art to life with the Textura digital canvas
What is Vieunite?
Vieunite transforms the way we consume art on a daily basis by combining the Textura digital canvas with an online art community.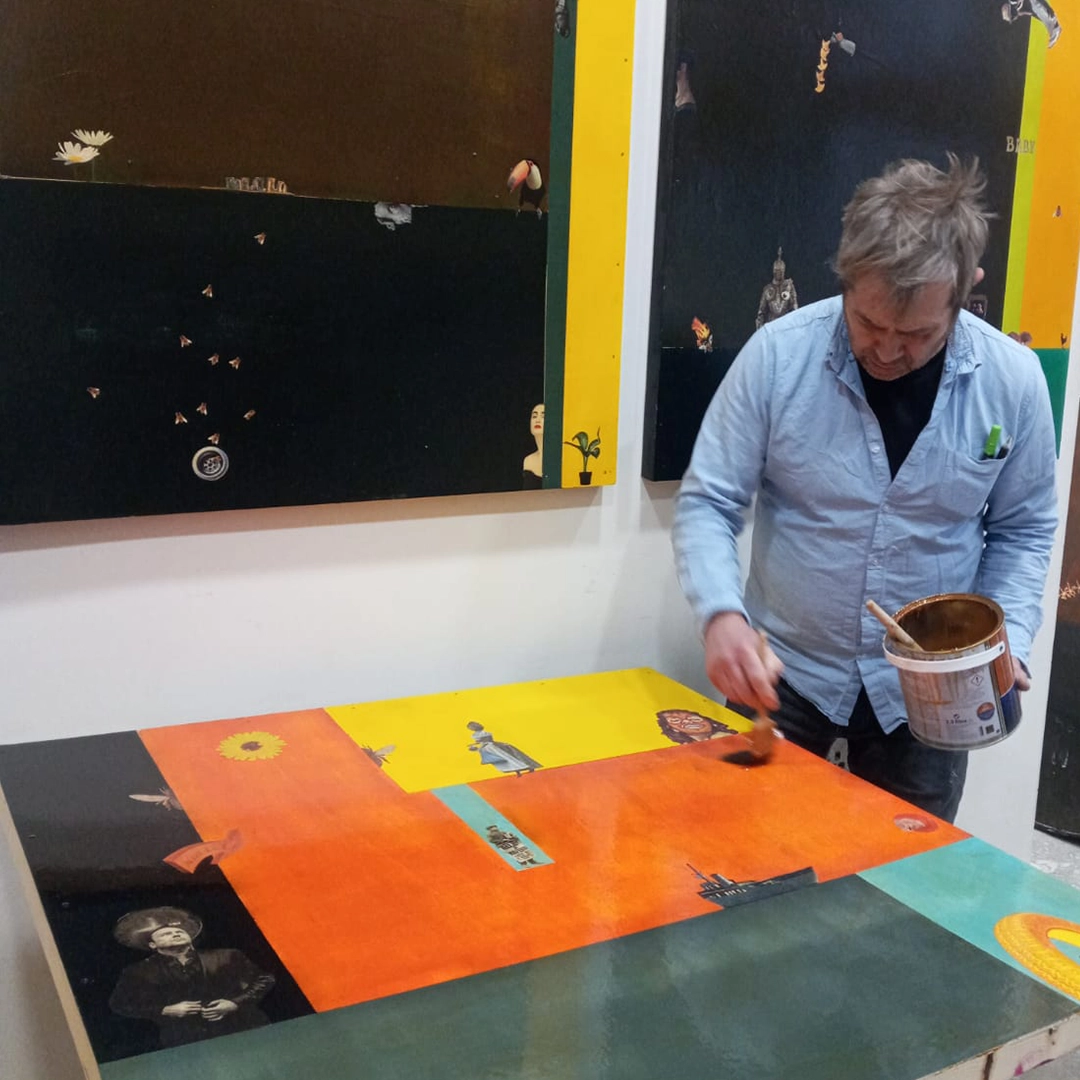 For the Artists.
Share and sell your work with a growing online community of art lovers and like-minded artists.
DISCOVER MORE >
For the Art Collectors.
Support artists you admire by displaying their work on the Textura digital canvas and transform your living spaces.
DISCOVER MORE >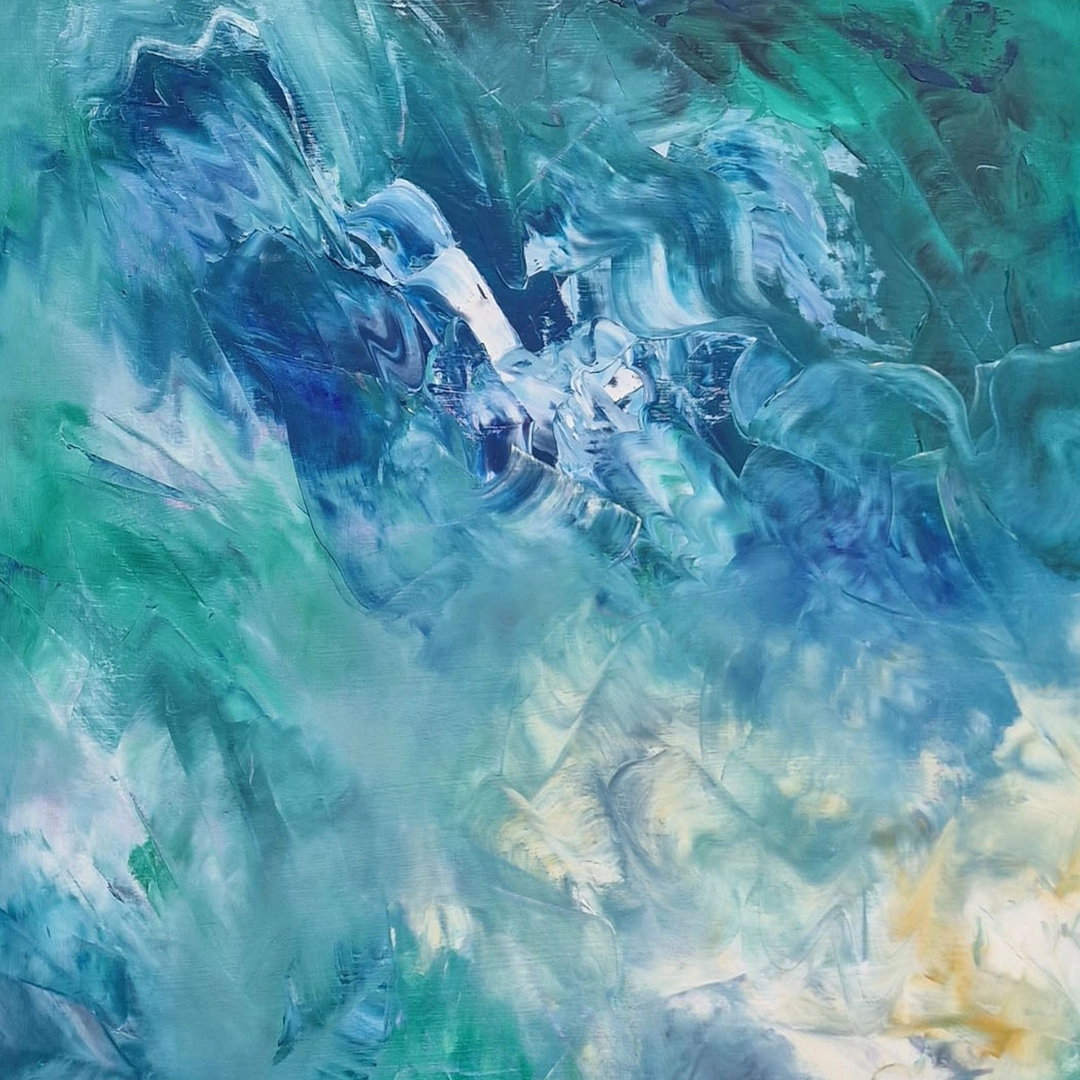 Texture Accurate Technology.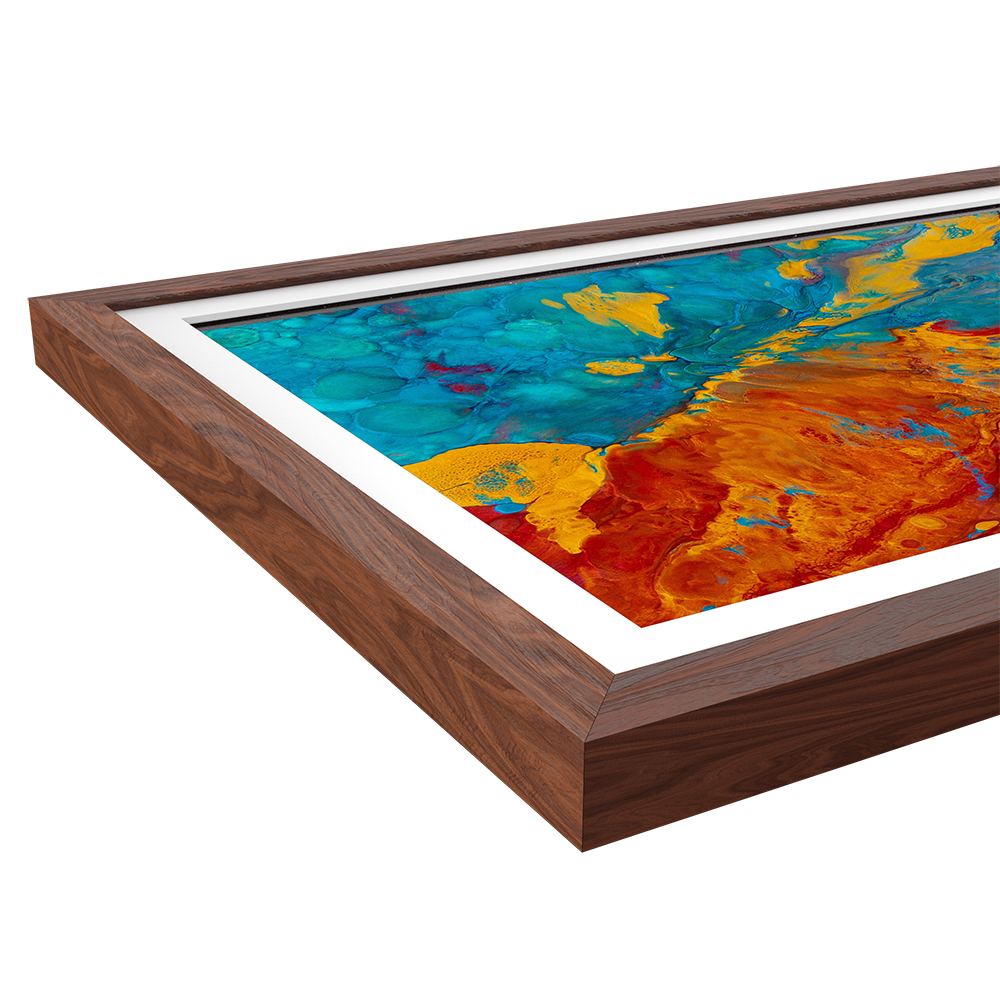 Texture Accurate Technology.
Transform any space into your own personal gallery. From displaying art that you love to sharing special moments with loved ones, the Textura digital canvas is yours to creatively display your own unique style.
EXPLORE TEXTURA >
Our Mission.
Opening the doors to a whole new level of artistic expression is at the core of what we do. We combine the power of art with the innovation of technology to bring you the freedom to creatively express yourself through the art you love.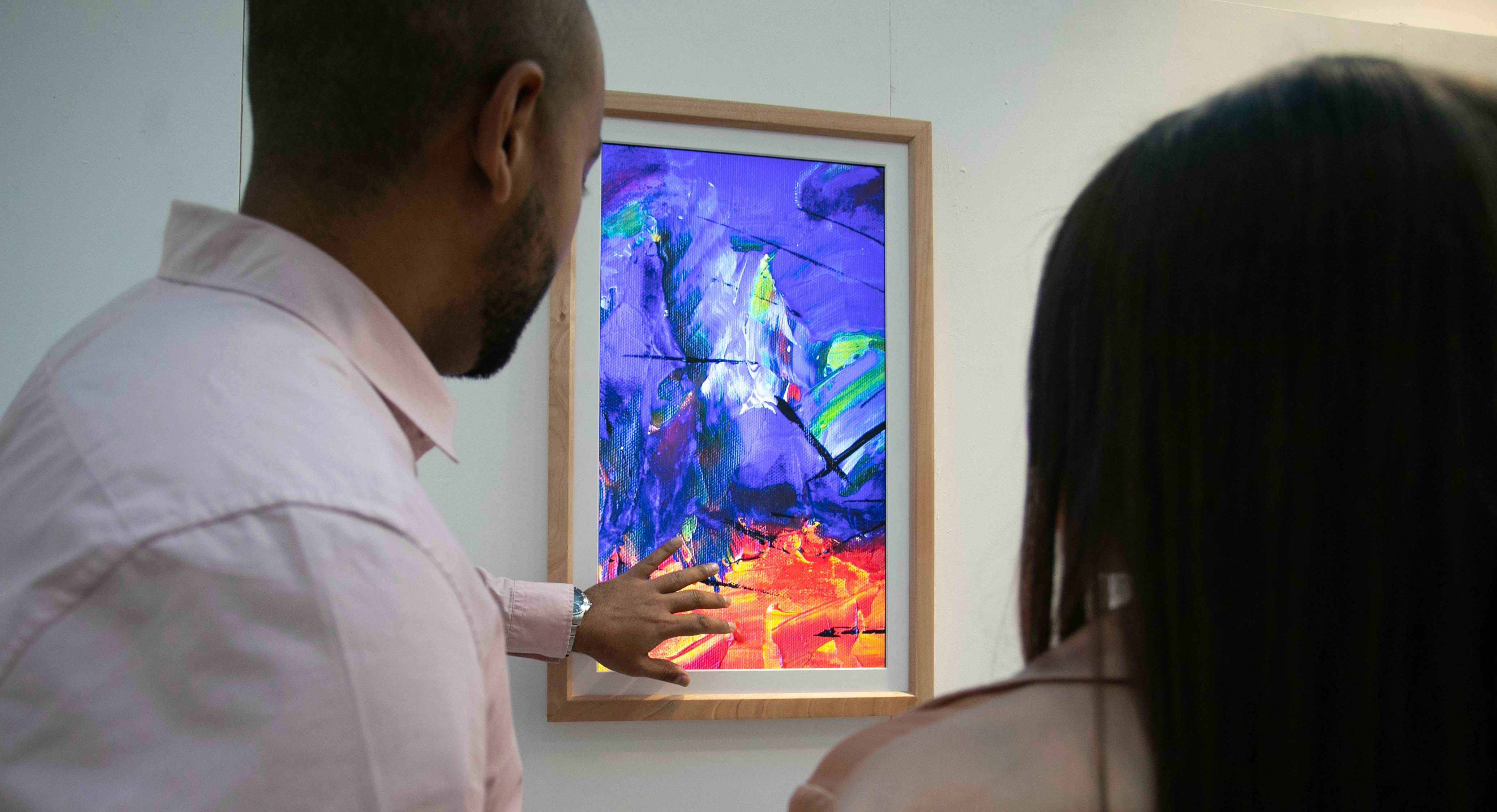 The Vieunite App.
Discover incredible artwork, find new talented artists and join a community of creative individuals – all with no subscription costs!
Scan to join the Vieunite community.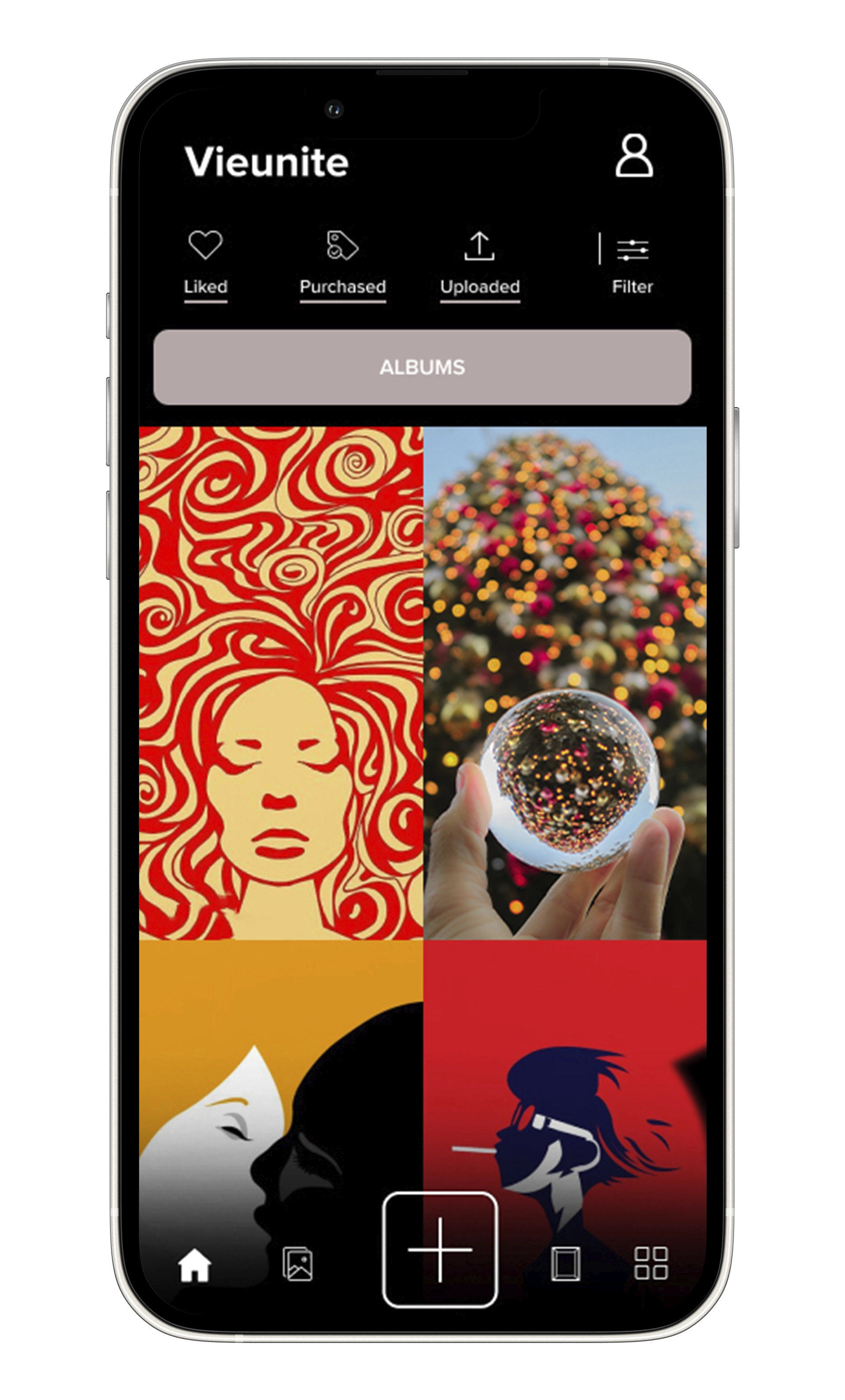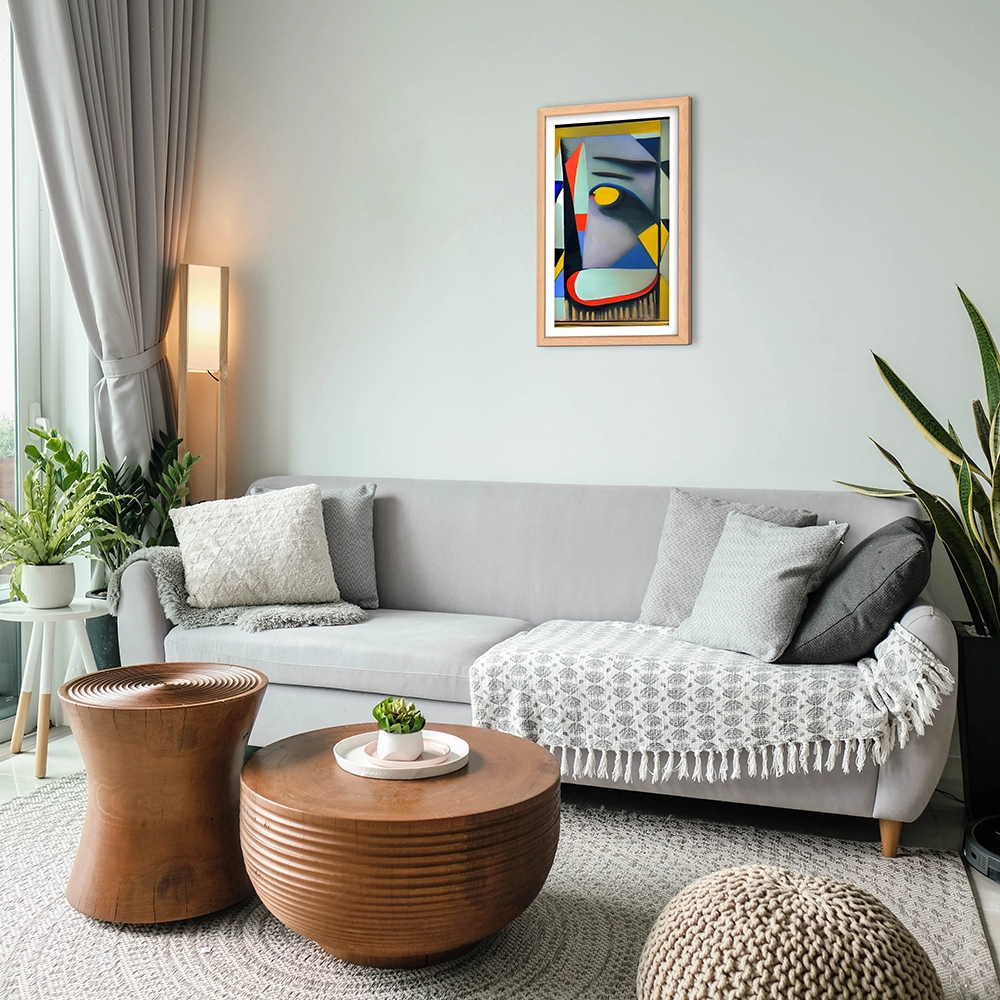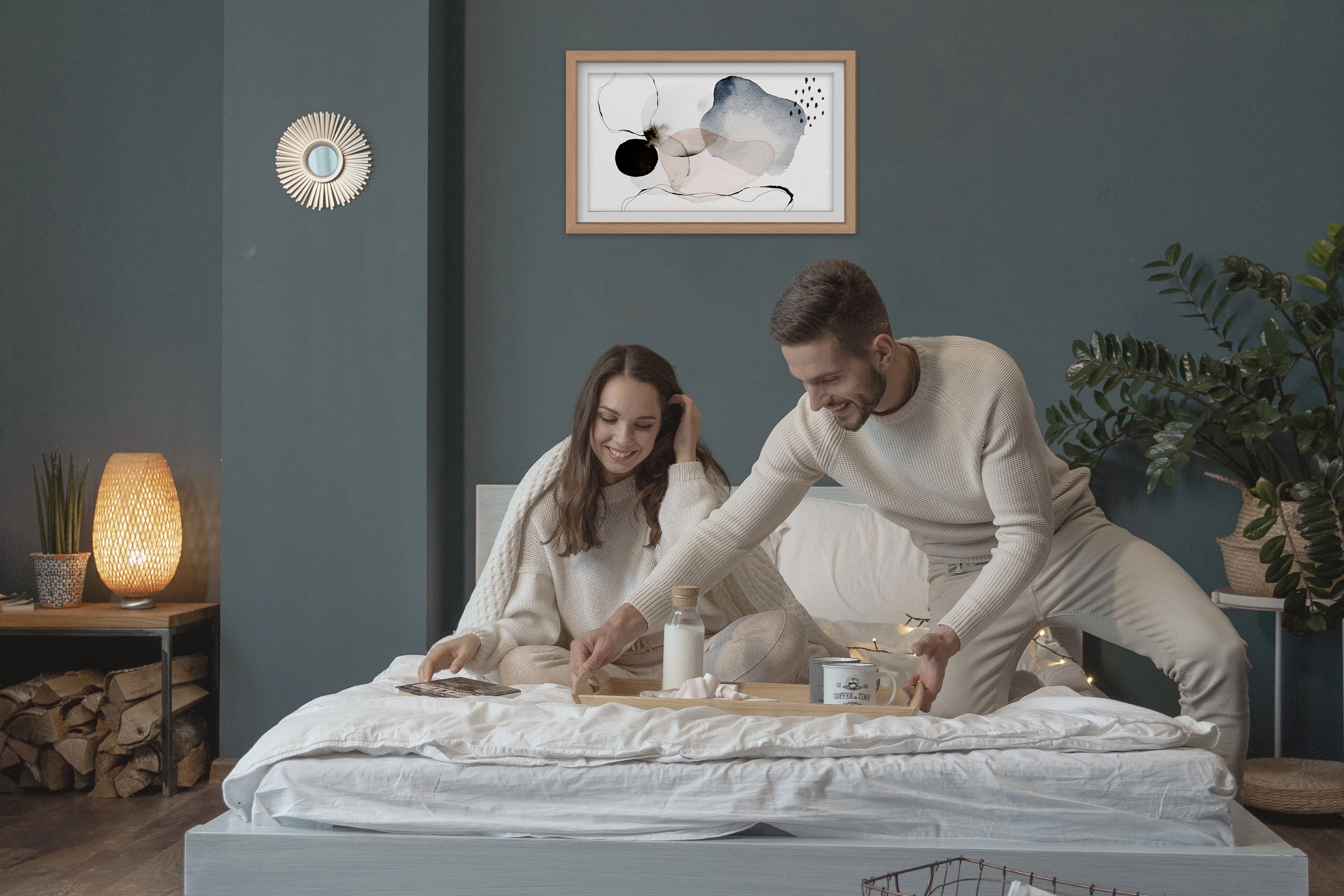 Explore The World of Vieunite.
Want to learn more about the Vieunite community? Check out our news section for the latest updates, events, competitions, and so much more...!
DISCOVER MORE >