The Royal College of Art, in London, recently hosted an extraordinary art exhibition by the talented artist, Yi Que. Supported by Vieunite, his masterpieces came to life on the Textura digital canvas, captivating visitors with immersive and detailed videography.
The event was a resounding success, receiving incredibly positive feedback thanks to the seamless integration of art and technology. Yi Que shared his thoughts on the Textura digital canvas, stating:
"If art is exhibited on a TV or other screen, a media player is also needed. Textura does not, while also looking intuitive and like a TV, but it is wrapped in a frame, very delicate, and can be controlled with a mobile app. The clarity is also very good and the power cable can be deftly hidden so that the content looks like a moving picture frame.

The screen is suitable for different artists' projects and can be used for exhibitions or kept in your home collection. Contemporary image/video collecting is about artistry, but at the same time it is difficult to display the artwork. Textura fills this gap by displaying images/videos on a screen that can then be viewed and purchased by collectors, a prospect that is highly desirable."
Vieunite's collaboration with Yi Que showcases our commitment in supporting emerging artists and pushing the boundaries of artistic expression. By leveraging the capabilities of the Textura digital canvas, we offer a new and captivating way to showcase artwork.
Take a look at some photos from the event and get in touch if you have an upcoming exhibition and are looking for innovative ways to display your work, we invite you to be part of our journey in reshaping the art world!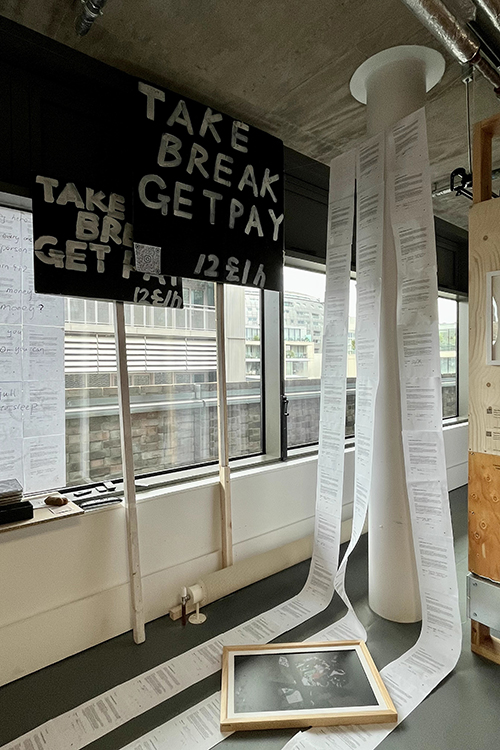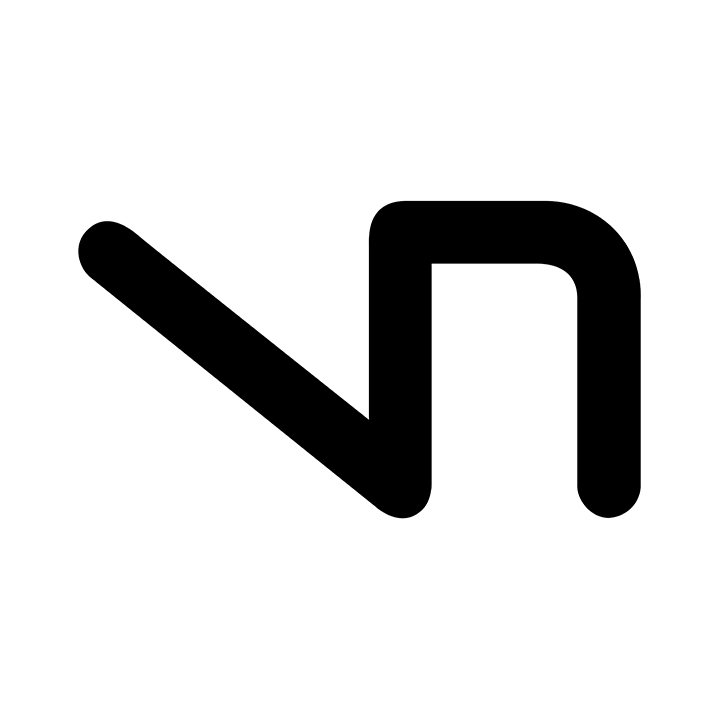 Vieunite's mission is to provide a new online art community that combines an alternative platform for artists to sell their work digitally with an innovate digital canvas that has texture accurate display technology. We want to bring art into everyone's lives in a unique way to give people the chance to creatively express themselves.