We were thrilled to have been part of a momentous event that took place on July 15th and 16th, when Paris became a hub of creativity, culture, and celebration. The prestigious Carrousel du Louvre hosted an extraordinary exhibition under the theme "Boundless Borders: Marginalized Voices – A Manifesto."
Supported by Vieunite and organised by esteemed institutions like the World Federation of UNESCO Clubs, Centres, and Associations (WFUCA) and the Association pour le Développement des Échanges France-Chine (A.D.E.F.C.), the event was graced by prominent figures from all around the world.
Among the esteemed guests were Lu Shave, the Chinese Ambassador to France, and Ardiouma Sirima, President of the French Committee of WFUCA; as well as Carla Bruni, the wife of former French President Nicolas Sarkozy, and Sophie Marceau, one of France's most renowned film and TV stars.
Four of our Textura digital canvases were provided for this event, with incredible and empowering artwork being displayed throughout the event. Each of these pieces carried a profound message, provoking thought on various social and cultural issues:
"The Bloom" – a short film directed by Zhang Yimou and artist/director Jody Xiong as a tribute to the 2022 Winter Paralympics in Beijing
"Treehole" – by artist Feifei Lai
Hipark artwork – focused on the power of nature and animals
Yuesong Wang – videography about his artistic installations
We were thrilled with the success of this exhibition that celebrated diversity, inclusivity, and the transformative power of art. Take a look at some images from the event: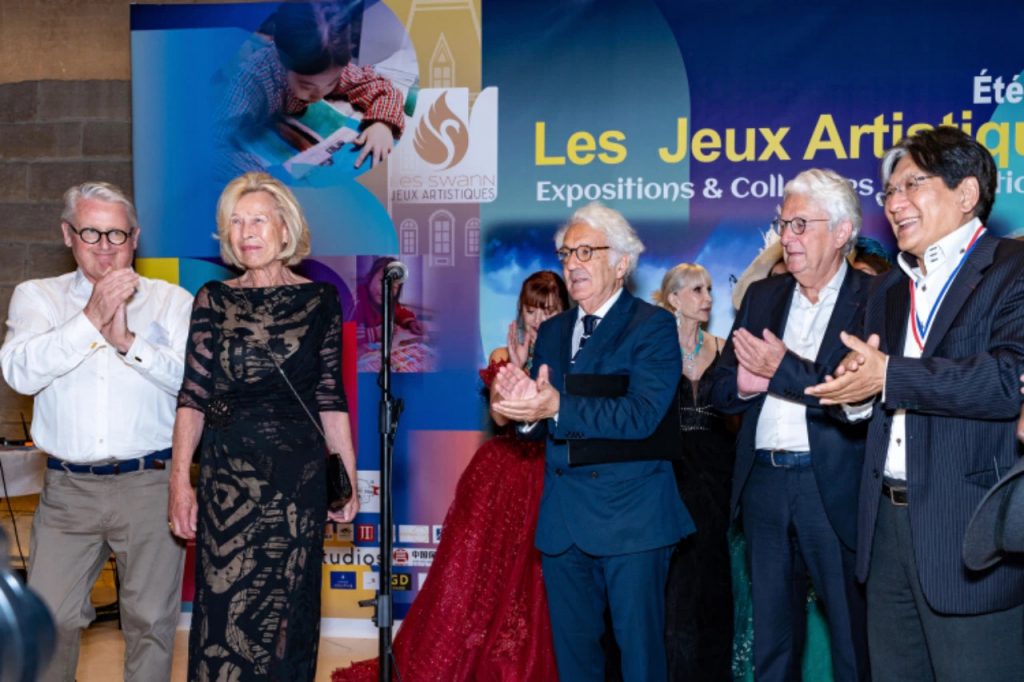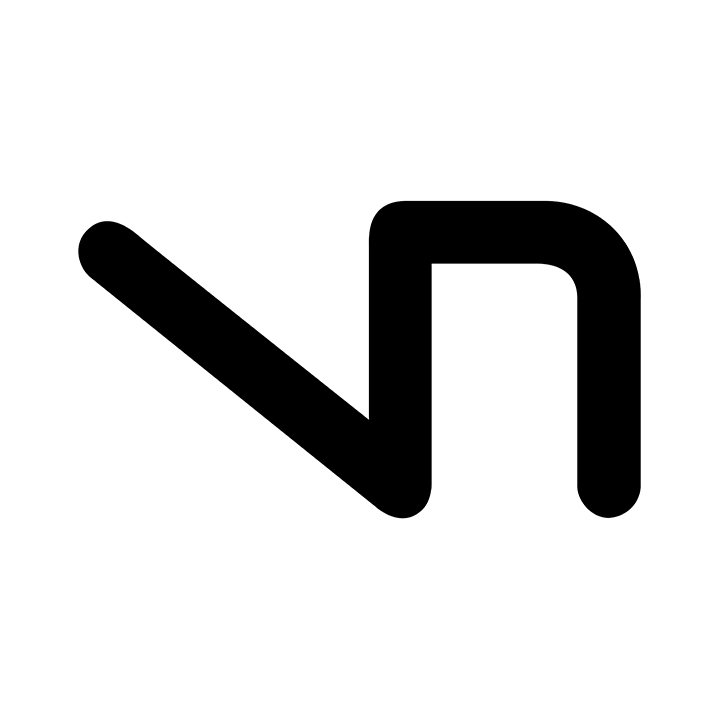 Vieunite's mission is to provide a new online art community that combines an alternative platform for artists to sell their work digitally with an innovate digital canvas that has texture accurate display technology. We want to bring art into everyone's lives in a unique way to give people the chance to creatively express themselves.