We're thrilled to announce that, in collaboration with the LTNP Curatorial Team, our Textura™ digital canvas is being showcased at the "Dwelling on the Cloud" art exhibition. This event aims to use the cloud "as a clue to question our contemporary life under the fast-changing process of modernisation and to explore the possibility in creating a poetic world to live in". It's set to create an engaging experience and to provide an opportunity for young and emerging artists to share their work.
From the 25th to the 27th of November, you will be able to see the work of many talented artists from around the world displayed on the Textura™ digital canvas, where details of each artwork will be highlighted with texture-accurate technology.
This exhibition is free and open to all visitors so join us at the Ugly Duck, 49 Tanner St., in London and get to know Vieunite while exploring how the cloud can be used as a clue to contemporary life and its contradictions!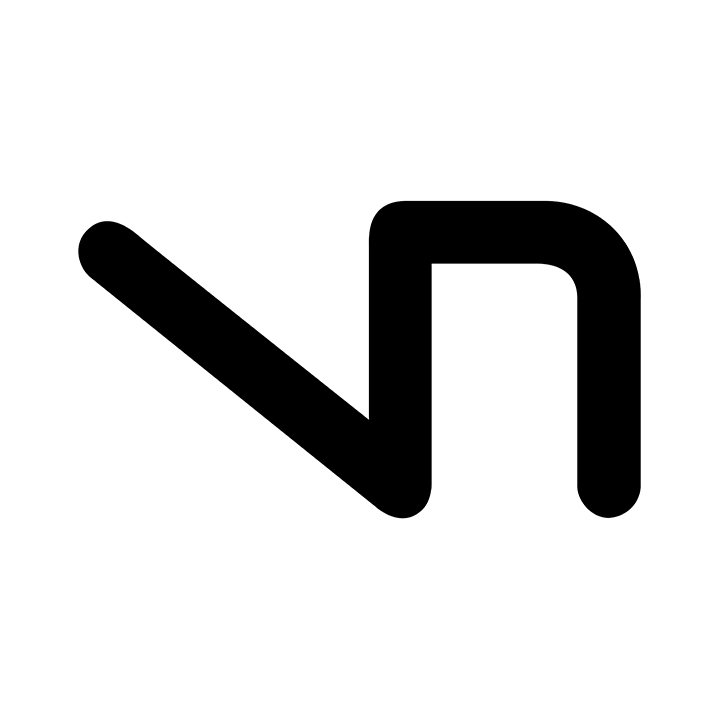 Vieunite's mission is to provide a new online art community that combines an alternative platform for artists to sell their work digitally with an innovate digital canvas that has texture accurate display technology. We want to bring art into everyone's lives in a unique way to give people the chance to creatively express themselves.