We were thrilled to have been part of the recent Web3 event at the Nottingham School of Art and Design, that brought together innovators and thought leaders from various industries to explore the potential of Web3 technologies.
Our team had the pleasure of presenting Vieunite as an innovative platform that combines classic art with technology. The Textura digital canvas was a centrepiece in the AI room, displaying incredible artwork and presenting a new way to showcase art.
Our Managing Director, Dr Baoli Zhao, introduced Vieunite to attendees, sharing insights into the platform's vision and AI capabilities, as well as how our innovative online community can link to Web3 technologies. Three key aspects were highlighted:
AI for Classification: Vieunite's AI-powered categorisation recommends personalized artwork from our extensive database, ensuring tailored experiences for art enthusiasts.
AI for Emotional Editing: Through our collaboration with the Nottingham Trent University, we have been researching the effects of Biophilic art that brings relaxation and happiness for viewers.
AI for Generative Art: Vieunite's generative AI empowers users to express their emotions and create unique artwork, which has gained public attention for its visually striking results.
The future of the Vieunite platform was also discussed, with the potential integration of NFT technology being one of the main topics.
Our team was extremely grateful to have been a part of such and successful and innovative event, and we can't wait to see what the future of these emerging technologies holds.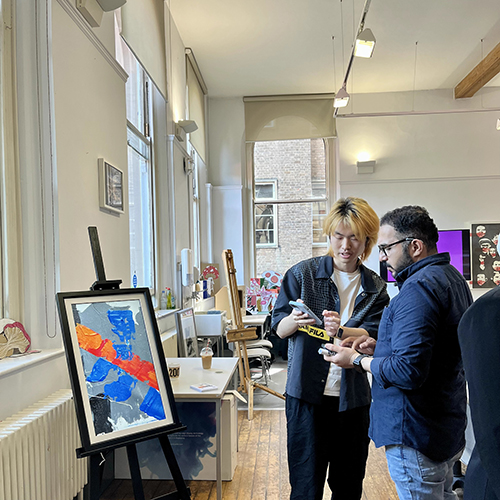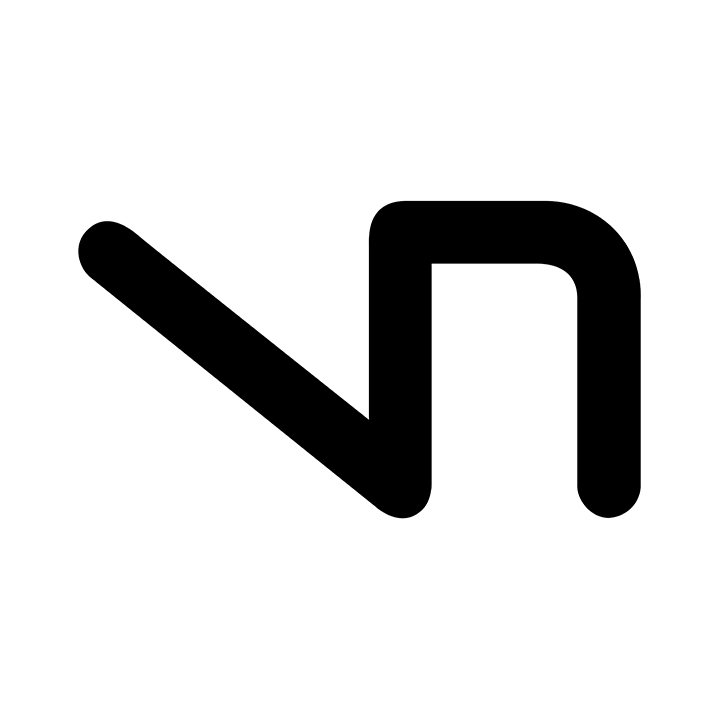 Vieunite's mission is to provide a new online art community that combines an alternative platform for artists to sell their work digitally with an innovate digital canvas that has texture accurate display technology. We want to bring art into everyone's lives in a unique way to give people the chance to creatively express themselves.