When we say Vieunite is for everyone, we mean it! This past Saturday, the 26th of November, our Textura digital canvas made a special appearance at Toto Guo's 30th birthday party, which was hosted at The Bowler Clerkenwell, in London.
Toto became famous as a model and influencer and is now a popular YouTuber that makes videos in Chinatown, in London. Photos taken at the party were displayed instantly on the Textura digital canvas, while guests were able to explore the Vieunite app and how it can be used to share and showcase meaningful photos and memories.
This event gave us the perfect opportunity to show how Vieunite can be used at events as well as households and the different ways you can take advantage of it. Whether you want to display incredible art or memorable moments with friends and family, you can use Textura to create your own dynamic art gallery!
Check out these photos from the event and let's get creative: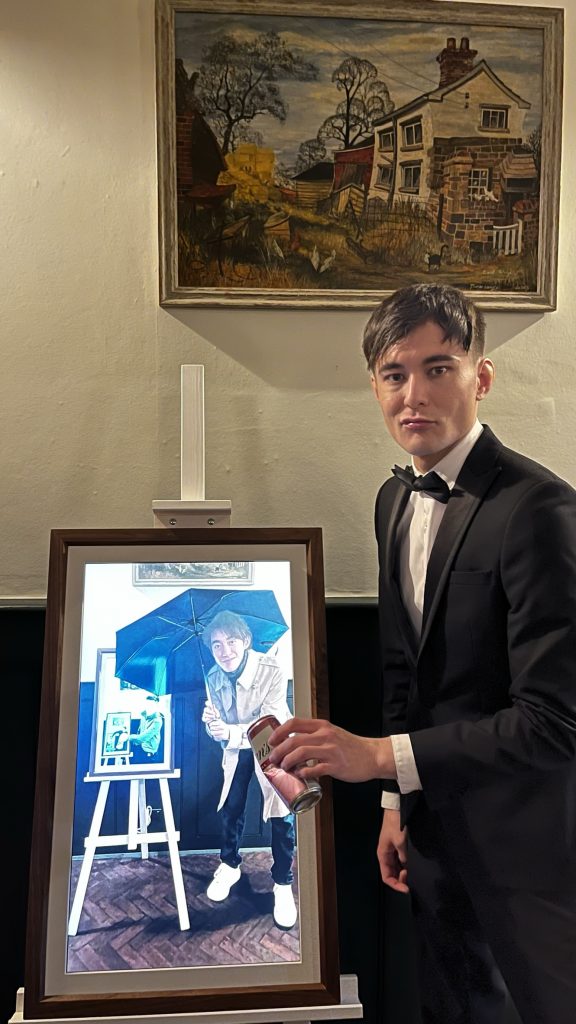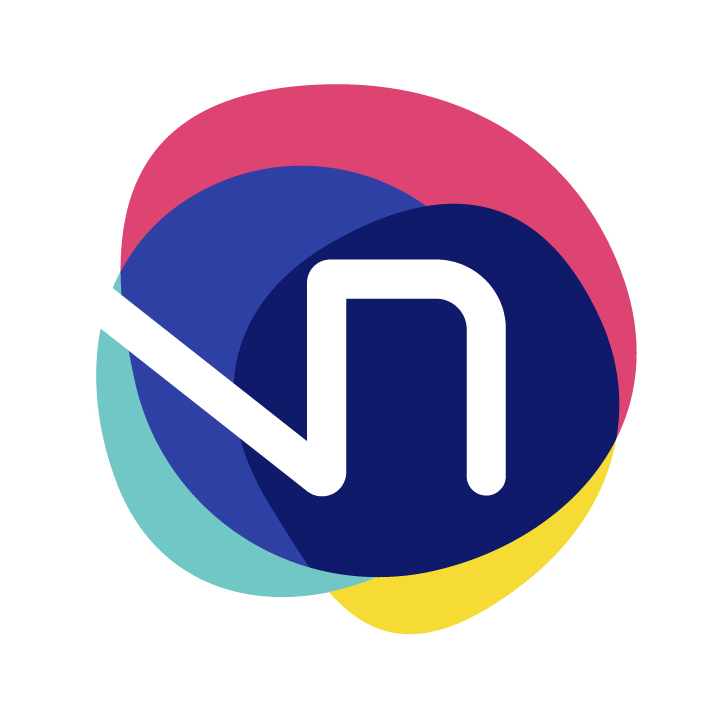 Vieunite's mission is to provide a new online art community that combines an alternative platform for artists to sell their work digitally with an innovate digital canvas that has texture accurate display technology. We want to bring art into everyone's lives in a unique way to give people the chance to creatively express themselves.