Last week, we had the honour of being invited to speak at the Smart Buildings & Sustainability Leaders' Forum 2023, an event that brought together innovators, leaders, and forward-thinkers at the Vox Conference Centre in Birmingham. This exceptional forum not only highlighted the pivotal role of sustainability in shaping the future of smart buildings but also provided us with an opportunity to demonstrate our thought leadership at the intersection of technology, art, and sustainability.
The event was elevated by the participation of speakers and exhibitions from prominent sustainable corporations, highlighting the event's significance.
At the heart of our presentation was our research into biophilic art and its profound impact on mental well-being. Dr. Yangang Xing eloquently explained how integrating nature into digital art can enhance our daily lives.
Our Managing Director, Dr. Baoli Zhao, introduced Vieunite as an online art community dedicated to making art more accessible to all. The Textura digital canvas was also presented as an innovative piece of technology that makes this accessibility possible, while having sustainable practices and features in place.
Our participation in this forum solidified our commitment to inspire change in the smart building industry by highlighting the value of art, technology, and sustainability in enhancing our lives. Take a look at some highlights from the event: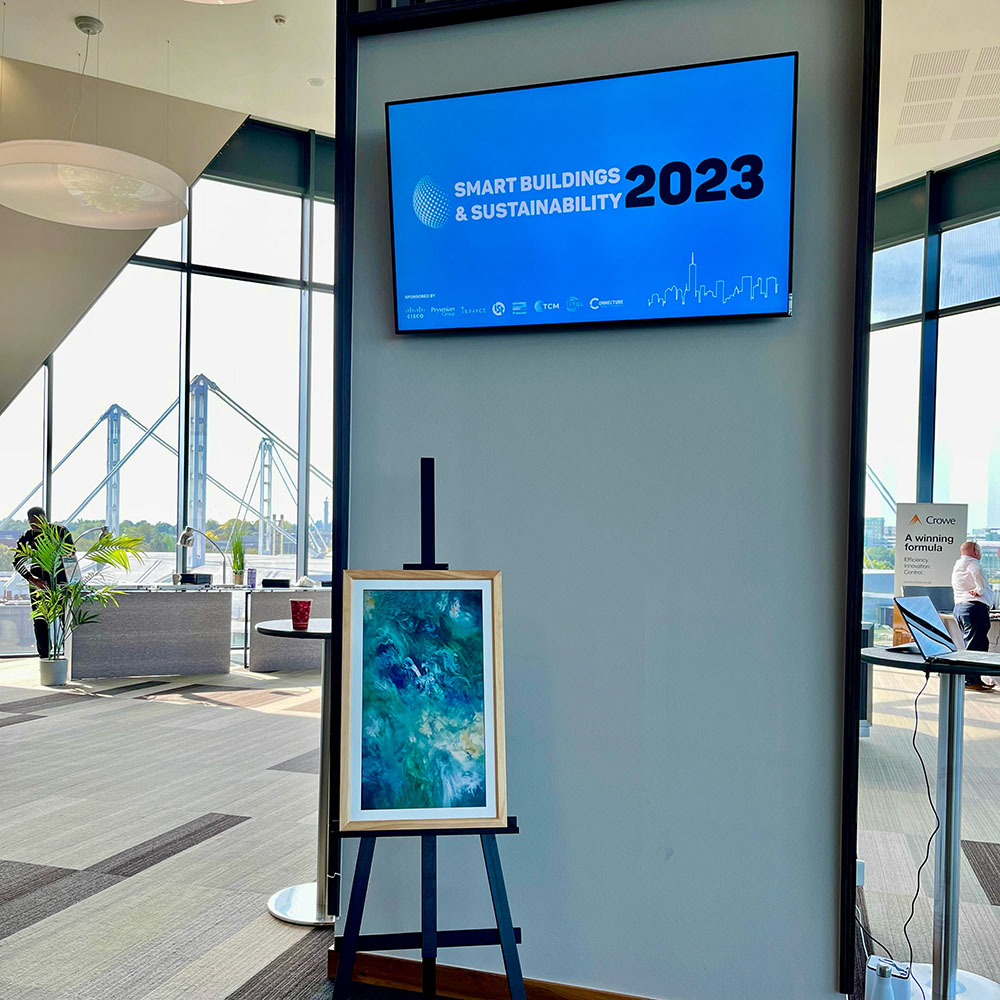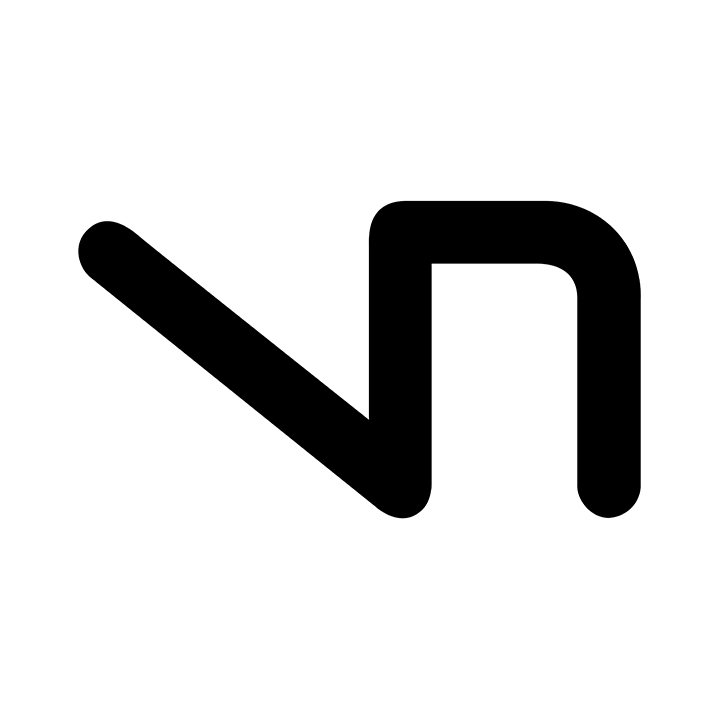 Vieunite's mission is to provide a new online art community that combines an alternative platform for artists to sell their work digitally with an innovate digital canvas that has texture accurate display technology. We want to bring art into everyone's lives in a unique way to give people the chance to creatively express themselves.