We are thrilled to announce our newest collaboration with Cosimo, an online art marketplace aimed at transforming the art world. Our respective visions are perfectly aligned, as both Cosimo and Vieunite are focused on democratising the art world, opening it up to everyone. We hope that this alliance will help to make art more accessible and affordable than ever before, revolutionising the way art is bought, sold, and experienced.
About Cosimo
Cosimo is already home to hundreds of talented emerging artists, and their mission is clear: to simplify the art-buying process for everyone. Their artists can share their work on the Cosimo online platform and art enthusiasts can find pieces they love and have them shipped directly to their homes. A safe and innovative selling process that supports the artists directly and opens up their work to a whole new audience.
The Start of an Innovative Collaboration
Cosimo will be in attendance at the upcoming Birmingham Tech Week, the UK's largest regional tech festival and conference with over 7,500 people attending. At this event, several of Vieunite's Textura digital canvases will be used to display artwork from various Cosimo artists, including some homegrown talent from Birmingham.
Exclusive Cosimo Art Collection
As part of this exciting union, we are excited to announce that we will be creating the 'Cosimo Collection', so Vieunite users will have access to an exclusive collection from their artists on the Vieunite app. This collection will feature the finest works from Cosimo's talented artists, supporting them directly and providing a rich variety of captivating pieces to Vieunite users.
Future Collaboration
Beyond art curation, Vieunite and Cosimo will exchange knowledge and resources, offering educational materials, including webinars and workshops. Future collaborative events will also be a focus, with the goal of making art more accessible and finding new ways to mutually support our respective audiences and artists.
This alliance unites two innovative platforms with a common goal: to break down barriers in the art world. Vieunite and Cosimo are set to redefine how we create, enjoy, and share art. Stay tuned for exciting developments as we embark on this journey to bring art to everyone, everywhere.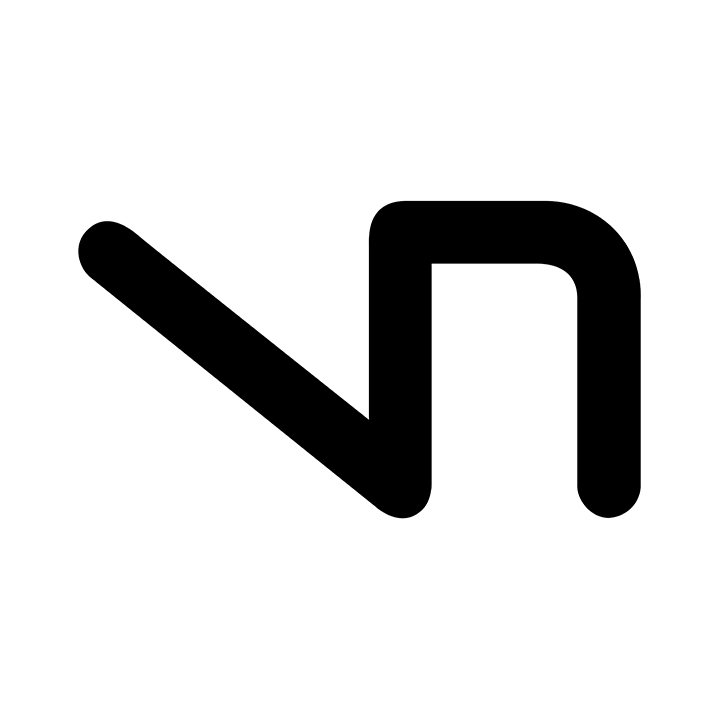 Vieunite's mission is to provide a new online art community that combines an alternative platform for artists to sell their work digitally with an innovate digital canvas that has texture accurate display technology. We want to bring art into everyone's lives in a unique way to give people the chance to creatively express themselves.