We're thrilled to announce that Vieunite is officially partnering with the Royal Birmingham Society of Artists (RBSA) Gallery for a landmark collaboration that combines art, history and innovation. This alliance offers art enthusiasts a new way to engage with a diverse group of artists and opens the doors to a world of artistic experiences and exciting opportunities.
A Legacy of Promoting the Arts
The RBSA is an artist-led charity which supports artists and promotes engagement with the visual arts through a range of exhibitions and events held at its exhibition venue, the RBSA Gallery. With a history dating back to 1821, the RBSA holds a prestigious position as one of the UK's oldest arts societies and can count artists such as Sir Edward Burne-Jones, William Morris, Sir John Everett Millais, Bernard Fleetwood-Walker and Lord Leighton amongst its past Members and Presidents. The RBSA has a Membership of almost 200 artists whose practices include painting, drawing, printmaking, photography and sculpture, new artists are inducted into the Society every year. At the core of the Society are its aims of making art more accessible, engaging with diverse audiences, promoting the work of its Members, and offering help and support to artists at all stages of their careers.
Partnership's Foundations
This innovative collaboration brings an exclusive selection of RBSA artworks, both contemporary and historical, to the Vieunite app in a digital format; giving their artists a dedicated area to showcase their exceptional work. You will now be able to find exquisite pieces from the RBSA Membership and display them on your Textura digital canvas.
To reinforce the partnership further, the RBSA Gallery, located in the historic Jewellery Quarter of Birmingham, has one of our texture-accurate Textura digital canvases showcasing some of their artworks.
Future Collaborations
This is just the beginning of what we hope will be a long-lasting partnership filled with creativity and growth. The Vieunite-RBSA Gallery alliance opens doors to potential offline events, tailored to artists' needs and aspirations. The RBSA brings together a vibrant community of diverse artists and as such the Vieunite platform can serve as a conduit for meaningful engagement, enabling artists to connect, learn and share experiences.
This partnership between Vieunite and the RBSA Gallery is a union of artistic heritage, innovation, and technology. Together, we embark on a journey to make art more accessible to enthusiasts around the world, while supporting artists and having their needs at the core of this collaboration. As we celebrate this remarkable union, we look forward to a future of shared creativity, artistic endeavours, and a boundless appreciation for the power of art.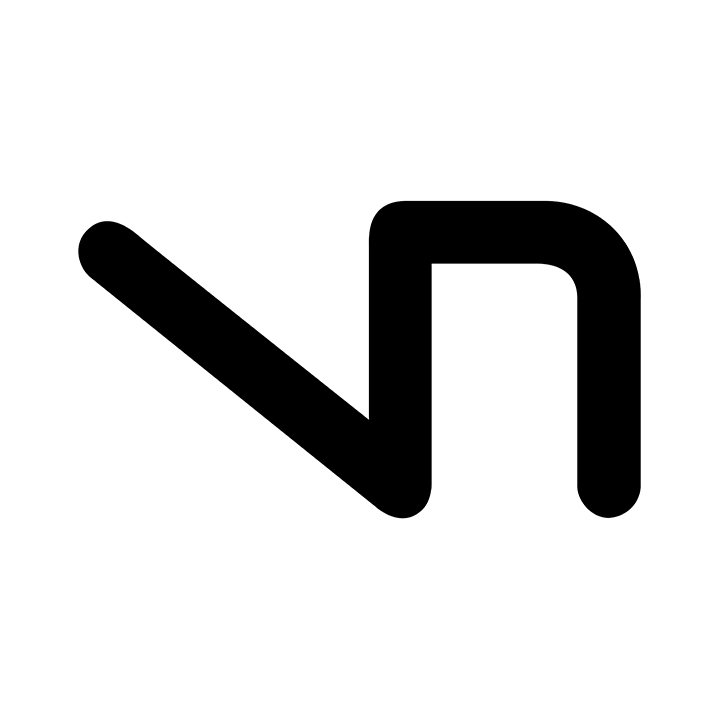 Vieunite's mission is to provide a new online art community that combines an alternative platform for artists to sell their work digitally with an innovate digital canvas that has texture accurate display technology. We want to bring art into everyone's lives in a unique way to give people the chance to creatively express themselves.