Adrian Boswell is known worldwide for his infamous Broccoli artwork so we were extremely honoured to have several of our Textura digital canvas at one of his latest events. Adrian has supported the Vieunite journey since the start so, when making the decision to transition from analogue art to digital, Textura was the perfect choice!
On the 17th of December, Adrian presented his latest NFT work at Broccoli Lane, 91 Brick Lane, London. With the super-rich colour accuracy and vibrant display technology of our Textura digital canvases, visitors were able to see his work in detail and get a first look into the future of his art.
Take a look at some photos from the event and check out his website to purchase Adrian's latest work.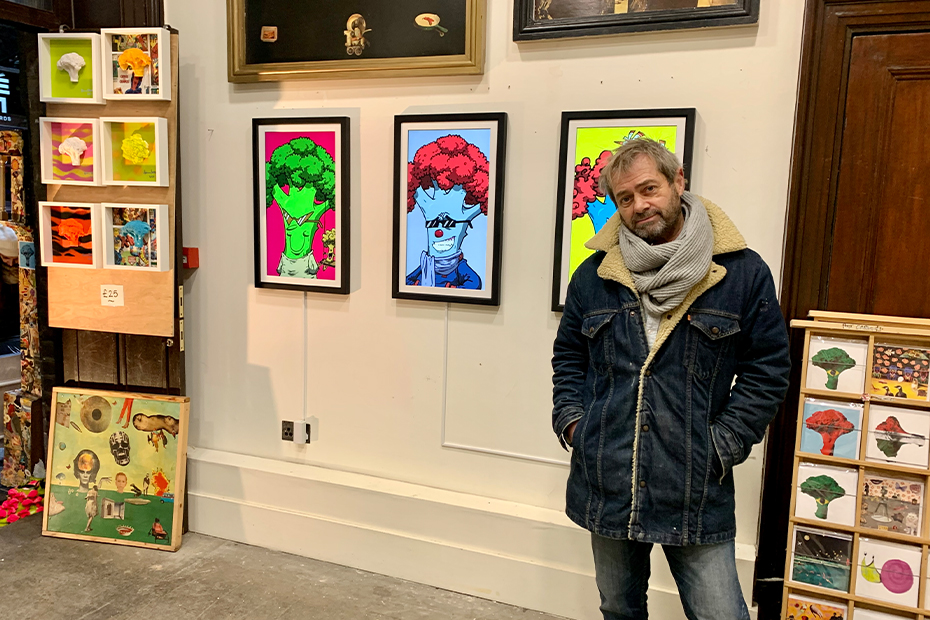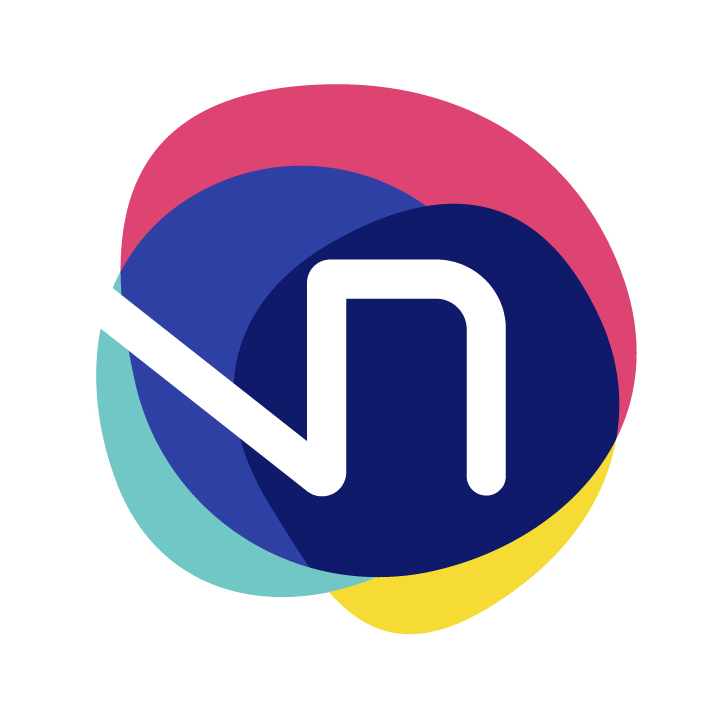 Vieunite's mission is to provide a new online art community that combines an alternative platform for artists to sell their work digitally with an innovate digital canvas that has texture accurate display technology. We want to bring art into everyone's lives in a unique way to give people the chance to creatively express themselves.