"I think Vieunite is an exciting new platform for practitioners who would like to reach wider audiences and are looking to make their work more accessible. As a visual artist who mainly works with sculpture, the concept of Vieunite really appealed to me. I was intrigued to see how my sculptures could work in a two-dimensional format."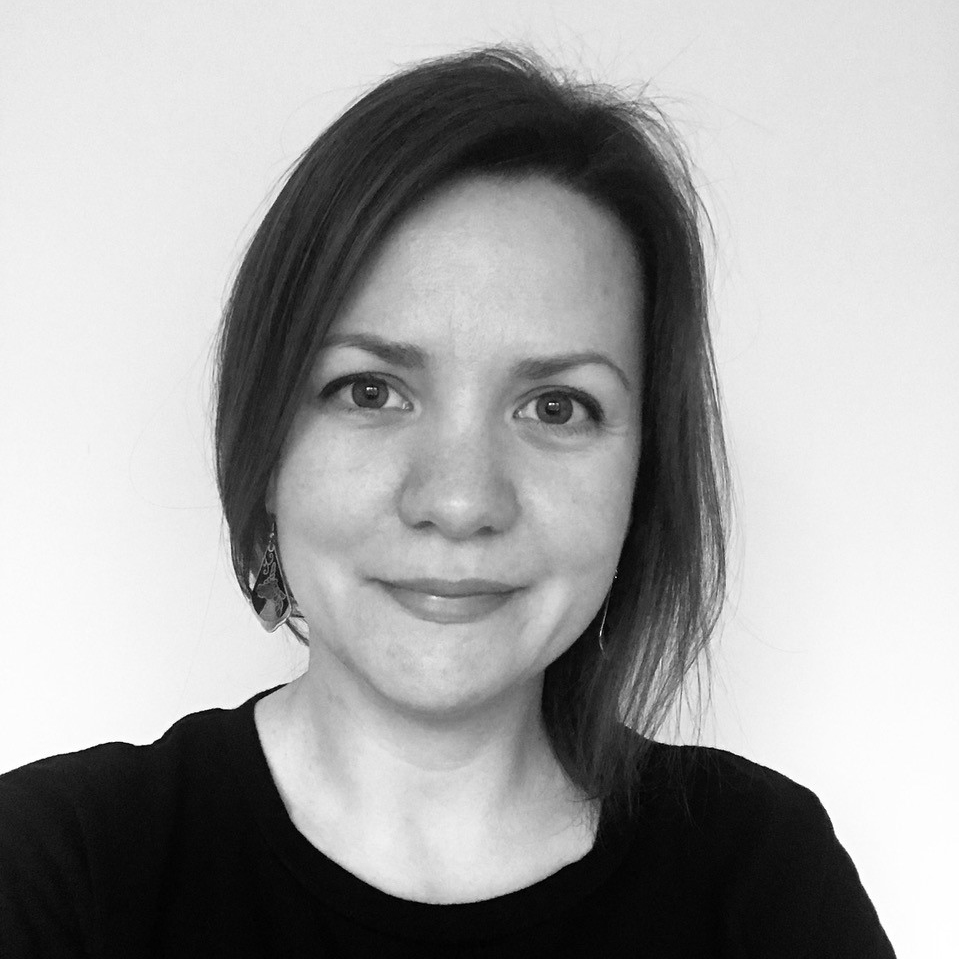 Lucy Nelson is a visual artist primarily working with sculpture and alternative photography techniques as an avenue to explore the themes of growth, impermanence and fragility.
Through her practice she contemplates the relationship she has with her own bodily experience and the fragile life cycles encountered in nature. She is also interested in materiality and how her senses are engaged with the materials she uses.
Artwork.
Available on Vieunite.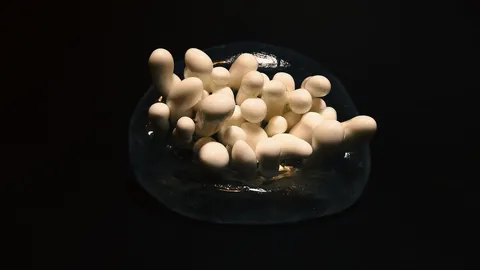 Untitled
2022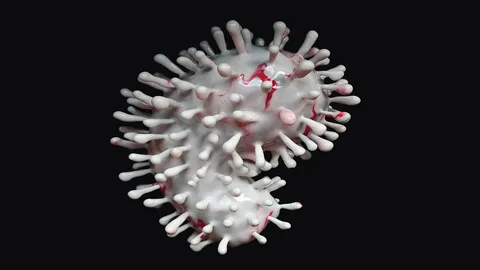 Gourd
2021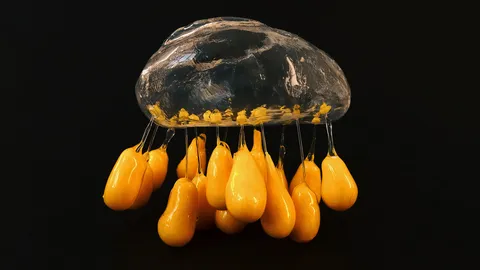 Spores
2021