"I think the Vieunite platform is a great idea. Textura is very smart, very elegant-looking – you can really see the texture on the screen. Often digital work can be a little bit cold and objective. Textura's way of displaying it brings that out in a way that I find very enjoyable and very pleasing."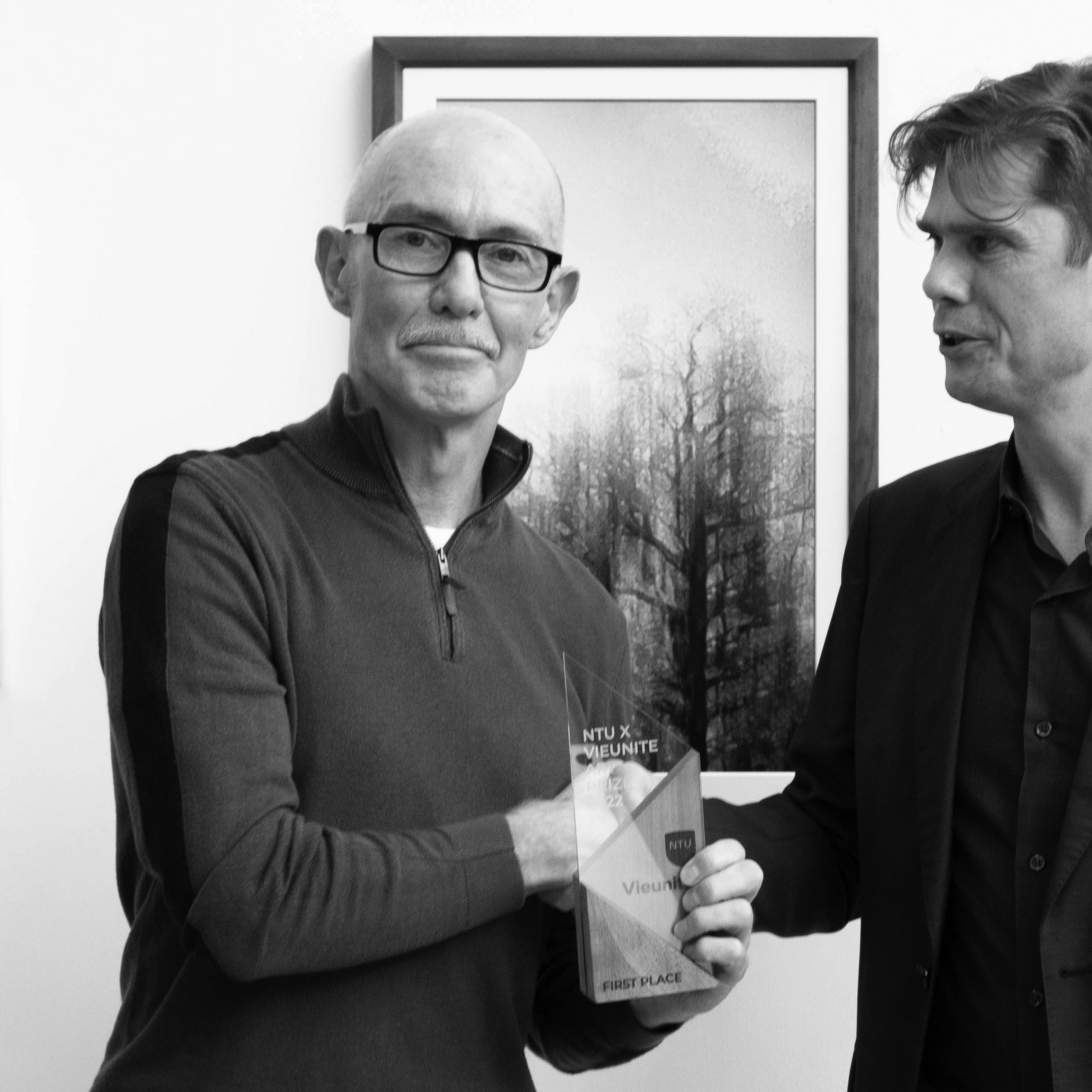 Jonathan Armours practice builds from a previous career in engineering and is an interplay between digital and oil-based works, including mappings of non-normative bodies, and digital investigations of the human body as a celebrated, objectified, abstracted form.
Often the work is driven by a desire to get under the skin, to pare away the superficial and reveal the substance, but it can be an urge to access the entire surface of the body in one go, to map the body like as terrain and to inspect its geography.
His practice involves collaboration with real people and invokes two sides of his brain. The scientific side interrogates digitised bodies, often resulting in time-based works – underpinned by an urge to make the pixel more visceral. The instinctive side of his brain has developed skills in oil painting – chosen for its ability to become flesh on the canvas.
His work has been exhibited widely in the UK, Europe, Australia and USA.
Artwork.
Available on Vieunite.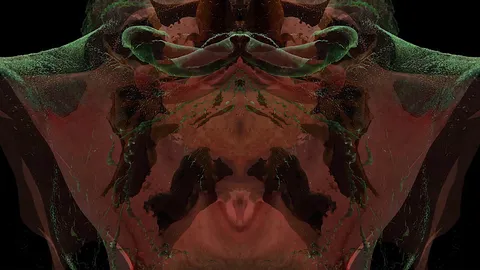 Specimen 09
2022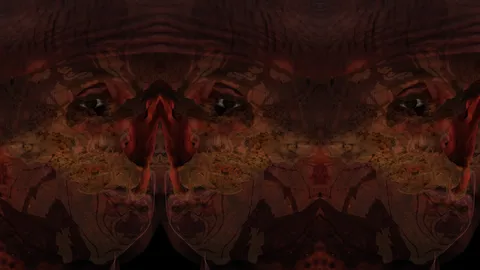 Specimen 08
2020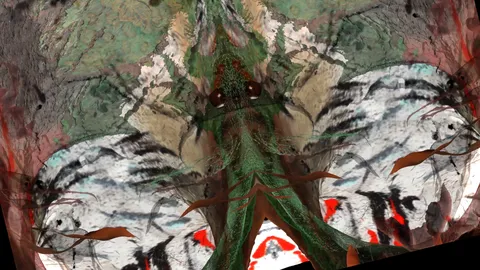 Specimen 07
2020