"I strongly believe that artists need more online exposure for their work. Vieunite gives my work the opportunity to reach a wider audience and will help me find the target market and happy collectors for my unique art photography."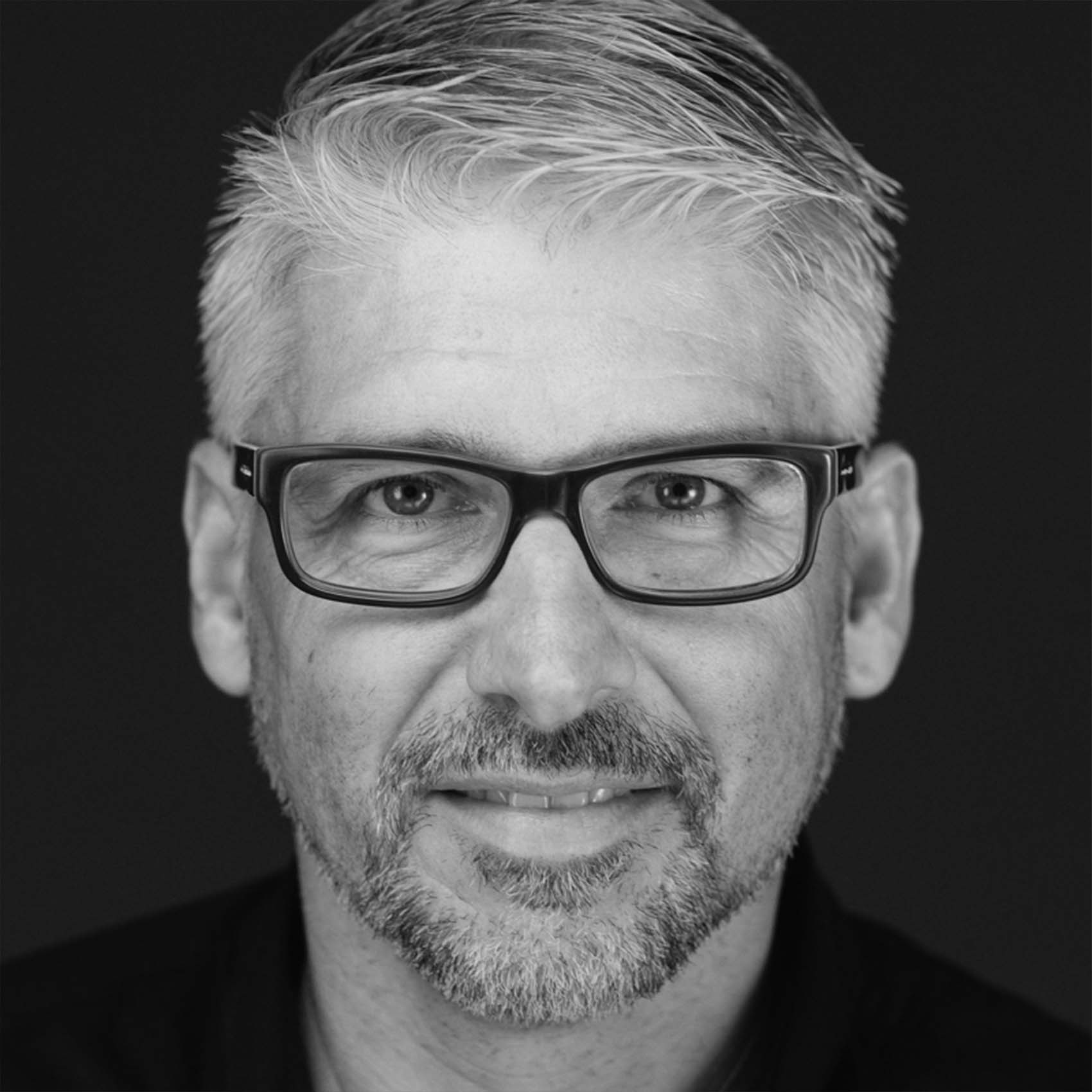 Christian Redermayer is an architectural and fine art photographer based in Vancouver, Canada. Over the last few years his work has been recognized by some of the World prestigious Photography Awards Organisation's and earned multiple International Awards. He was also nominated as one of the Finalist for the prestigious Photographer of the Year 2020 in British Columbia, Canada, and won the 2021 IIC International Commercial Photographer of the Year title.
His memberships as an accredited member of the Professional Photographers of Canada and as a member of the Master Photographer International Organization have helped him develop his professional craft. This gives him a lot of inspiration and pushes him forward to discover new techniques and extending his skills.
He sees fine art photography as a manifestation of the artist's emotion in front of the world, as well as a manifestation of life experiences materialized into artistic vision and eventually into photography. This leads him to consider his photography as an "autobiographical photography" intertwined with his life and fed by the emotions that his interaction with the world triggers.
Artwork.
Available on Vieunite.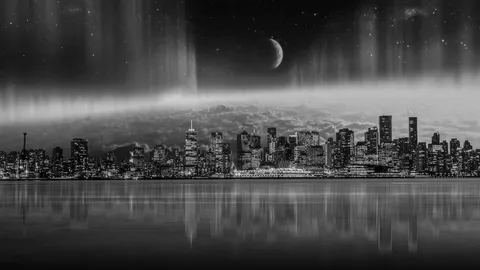 Vantropolis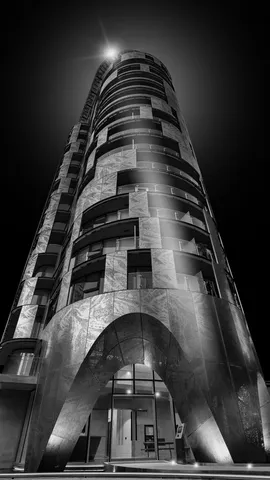 Harwood Building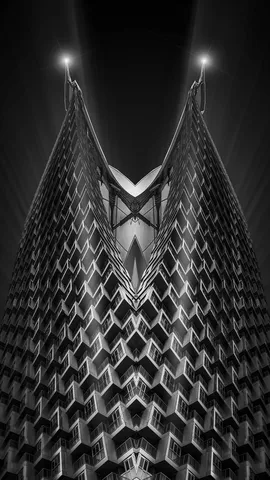 The Ivory Tower