Barbara Safran de Niverville
Vieunite's innovative platform connects art lovers world-wide with the benefits of art and nature! The Textura digital canvas is an exciting new way to exhibit artwork at home, in the office and in public spaces!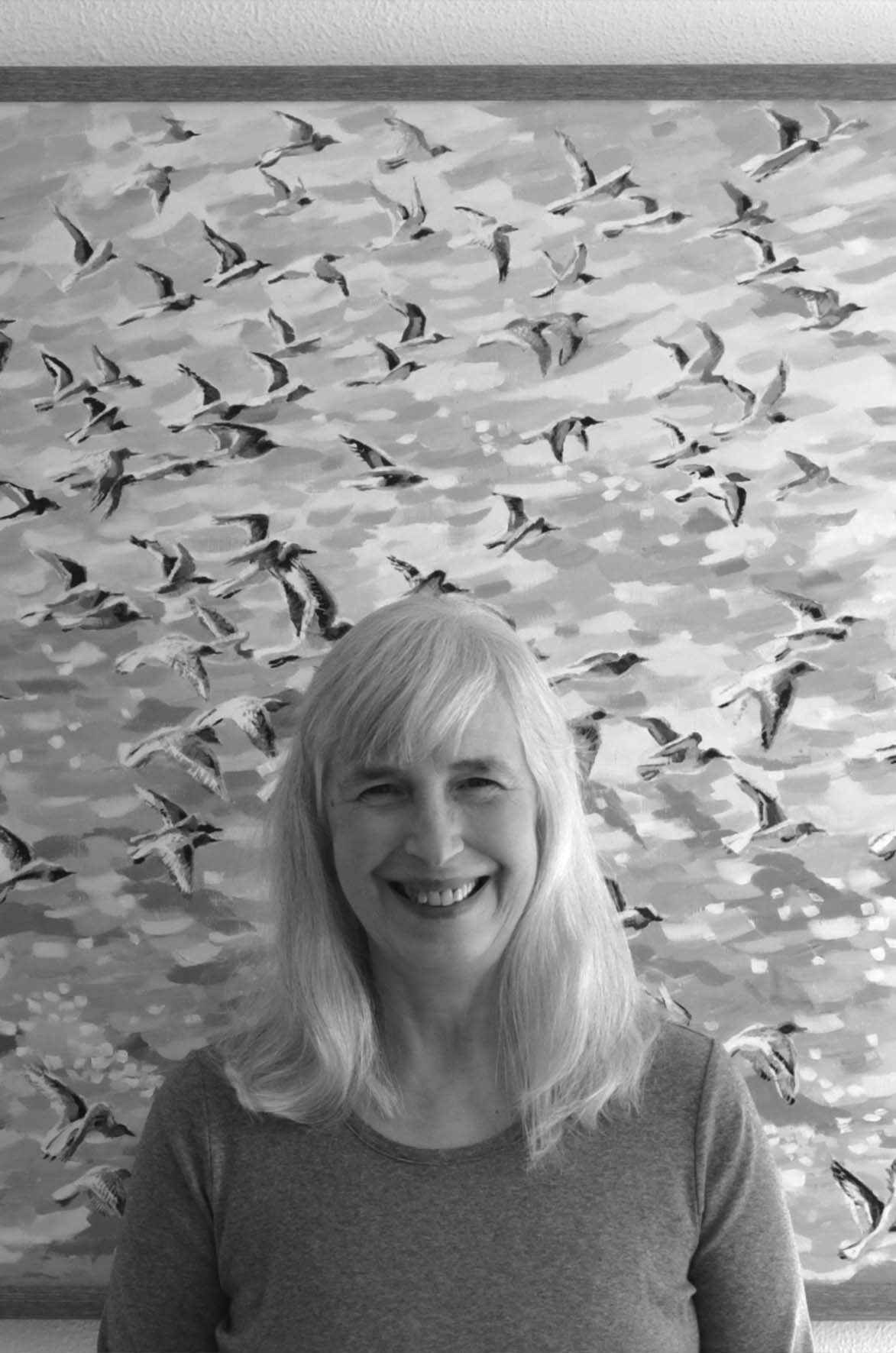 Barbara Safran de Niverville's recent paintings celebrate movement and freedom in the natural world with loosely applied dry pastel and transparent acrylic on wood. Humanity's relationship with the natural environment, experimentation and textual research influence each project.
Awarded numerous grants and honours over the years, artist residencies in Reykjavik, Iceland (2015), Winnipeg-St. Boniface, Manitoba (2016) and Terra Nova National Park, Newfoundland (2018) have prompted Barbara to create eclectic works in response to different landscapes.
A Canadian artist, she received her Bachelor of Fine Arts degree Cum Laude (1977) from Mount Allison University, Sackville, New Brunswick, Canada. Barbara also holds a Master of Fine Arts degree (2014) from the Lesley University College of Art and Design (formerly the Art Institute of Boston, Cambridge, Massachusetts, USA). Honors include the MFA Alumni Award and the Sheila Hugh Mackay Master of Fine Arts Scholarship.
Nominated for the Prix Éloizes (2018) and the Strathbutler Award (2023) in visual arts, Barbara has shown her work professionally since the mid -1970's in 29 solo exhibitions and 34 group shows in Atlantic Canada, Ontario, Manitoba, Iceland and the United States. Barbara participates on peer juries and collaborates with artists on art writing and other projects. She has worked with animator/director Peter de Niverville (husband) and composer Abigail de Niverville (daughter) on the short experimental film "Vanitas Vivace" that had its world premier at the FLIGHT / Mostra Internazionale del Cinema di Genova Film Festival (Genoa, Italy 2021). Based on Barbara's painting "Vanitas Chicory," the film presents a whimsical view of wildflowers left to their own devices in a vacant lot.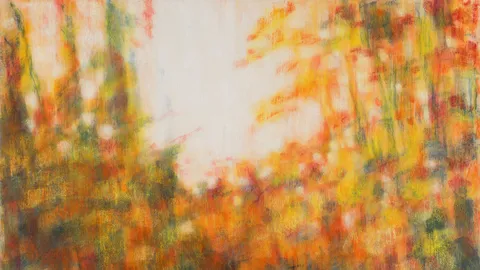 Autumn Equinox
2021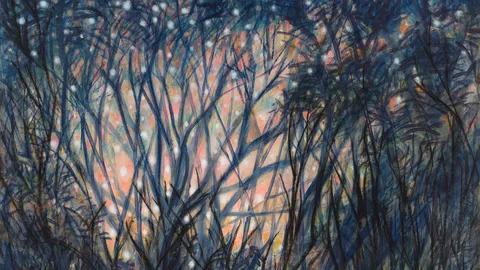 Dawn or Dusk
2021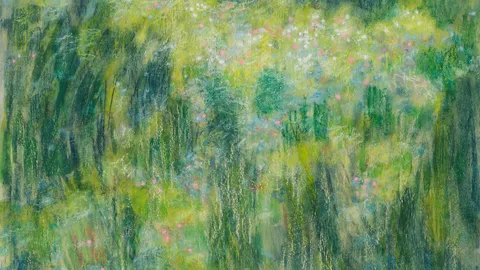 No Mow May
2021