"My aim as a designer was to record fashion expression. My aim as a photographer was to capture a mood. My aim as an artist was to create a feeling."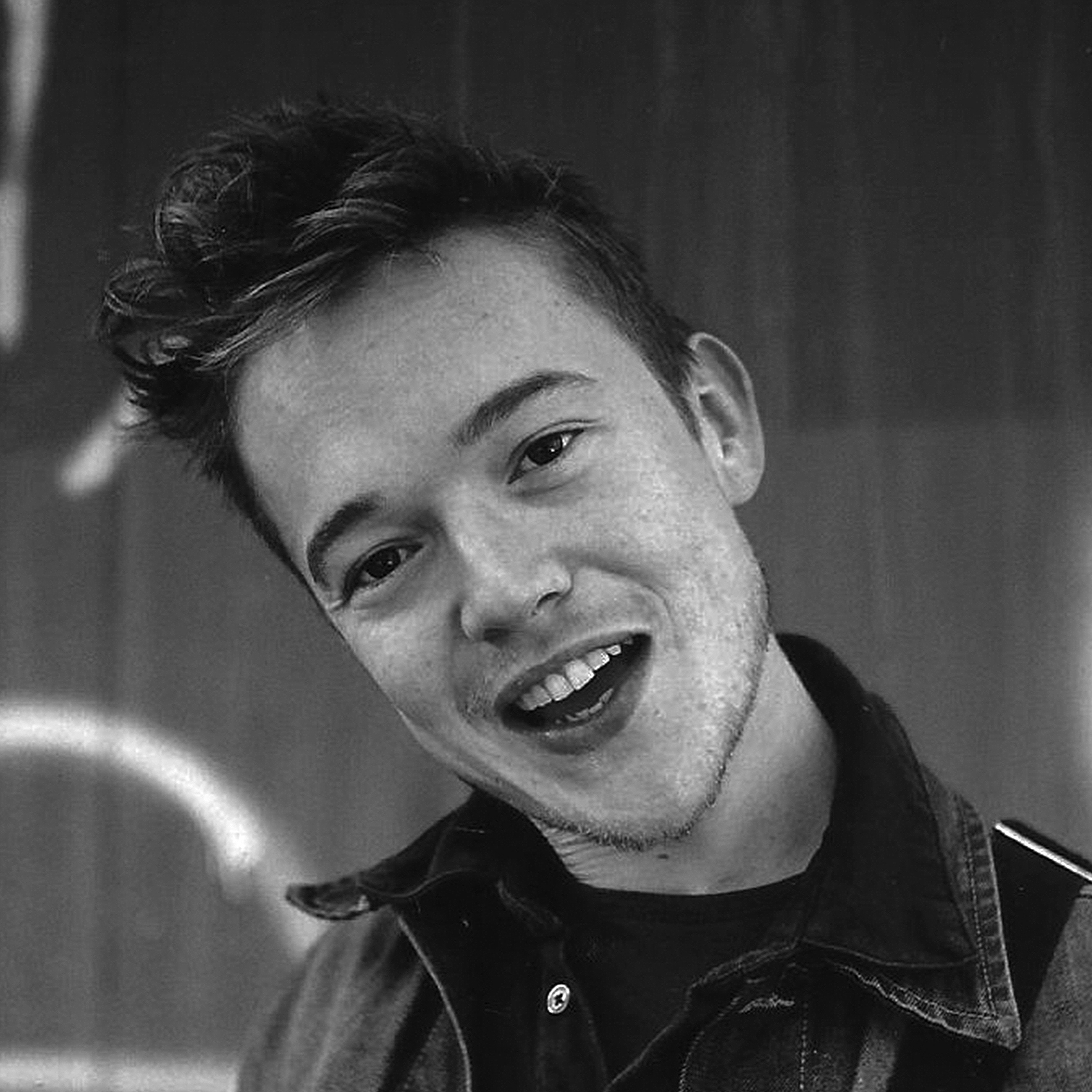 Ant (Anthony Webb) was a passionate photographer and graphic designer with a rich artistic journey that began in his early teens. He ventured from Hereford to London, where he honed his skills and pioneered courses in Travel and London Street Photography at the leading Central St. Martin's College of Art and Design.
His creative ventures include founding 'THEM', a successful design consultancy, and collaborating with esteemed clients including The Guardian, Thames and Hudson, Transport for London, and Condé Naste Travel. Tragically, Ant's life ended in 2019 before he could realise his dream of exhibiting his work more widely. However, Vieunite is proud to work with his family showcasing a glimpse of his remarkable work, including his captivating portrayal of East End fashion and culture in the iconic 'East End Fashionistas' book, and a selection of his travel photography.
Artwork.
Available on Vieunite.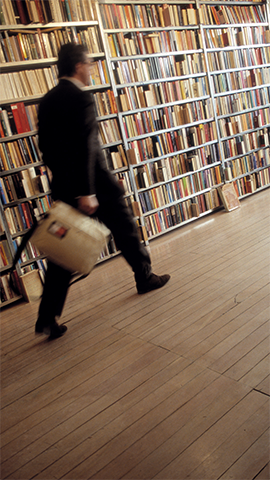 Untitled(Bookshop)
2004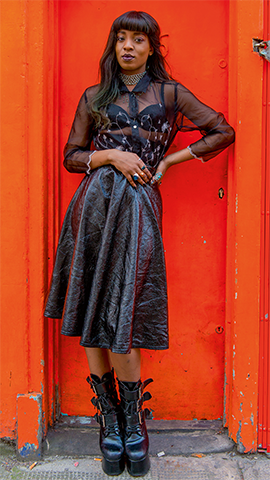 Untitled(Red Door)
2015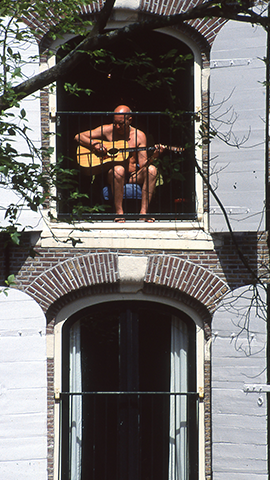 Untitled(Guitar)
2004